Are Twenty One Pilots Going To Court Over "Heathens" Leak?
29 July 2016, 14:30 | Updated: 8 May 2017, 17:09
Tyler and Josh could be heading to court as the fallout over the "Heathens" leak continues.
Twenty One Pilots' "Heathens" has become the subject of a major court case surrounding the song's leak last month – and the band themselves may be involved.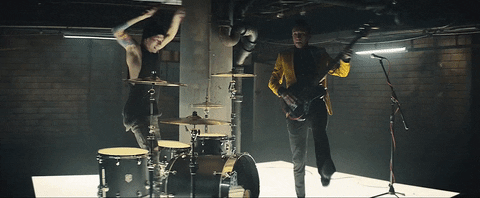 YouTube
Details have emerged via Law.com of the current legal standing of Atlantic Records, the label behind the Suicide Squad album, as they seek compensation over the early leak of TØP's soundtrack contribution "Heathens".
The label are asking for a New York judge to force Reddit to release the IP addresses of who posted the track over a week before its planned release.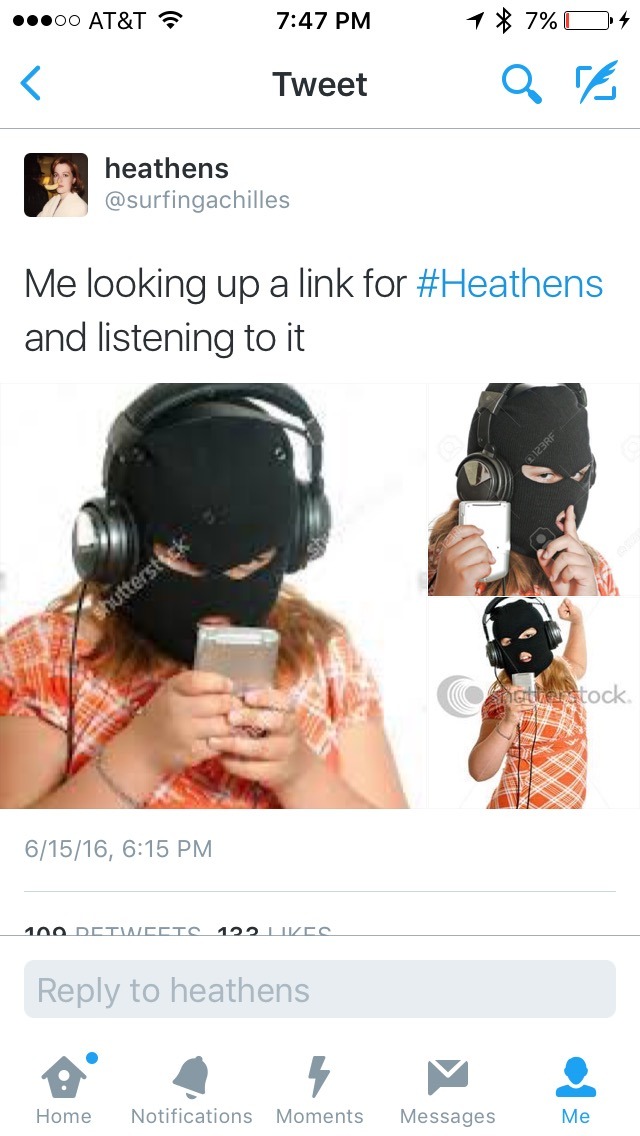 But, most interestingly, Atlantic have stated that, because so few people had a copy, they believe the leaker is a label employee, on the management team or even a member of the band themselves.
So, in theory, Twenty One Pilots might be sued by their own label!
Guess you really don't ever know the psychopath sitting next to you.
On June 15th, a copy of "Heathens" was uploaded to Dropfile.to and then posted to Reddit by a user named "twentyoneheathens" before spreading quickly. The new track had not even been announced to fans when it made its way onto the web.
The leak played havoc with the promo plan in place for the track, including deals with Apple Music and Spotify due for June 24th – long after the track leak which forced an early release.
The request to identify the relevant users was filed Wednesday (July 27th) in New York and we'll bring you further details as we get them.