TØP's Tyler Joseph Reveals True Meaning Behind "Heathens"
5 July 2016, 11:15 | Updated: 8 May 2017, 17:09
The writing process behind the Suicide Squad track is revealed in a new interview with the band.
Tyler Joseph has finally revealed the true meaning behind recent Twenty One Pilots' single "Heathens" in a brand new interview.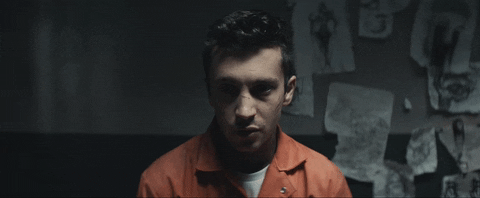 Atlantic Records
The song's lyrics have been the subject of much fan debate, some thinking they refer to the Skeleton Clique themselves and some searching for direct connections to previous songs like "Guns For Hands".
Tyler has now set the record straight, having secretly met with Suicide Squad director David Ayer to discuss the film and the direction the soundtrack song should take.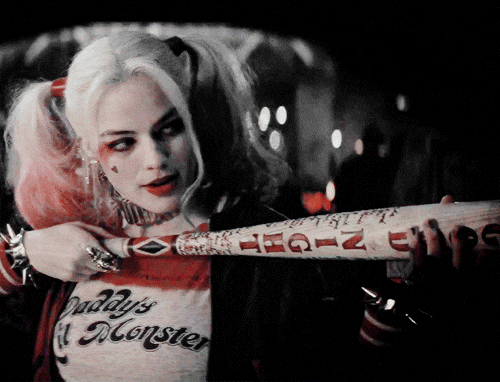 Warner Bros
However, once he got into the writing process, Tyler was concerned that it should still make sense as a normal Twenty One Pilots song and be usable on their next album even if it didn't fit into the movie.
As I was writing the song I was like, I want this song to be a Twenty One Pilots song first. And I want it to resonate with our fans and make sense at our show. Even though the themes in the movie inspired the beginning of it, as the lyrics came together, and as the song came together, I realised, like, this was our song.

Tyler Joseph
Watch Tyler's full explanation of how he wrote "Heathens" below:
tyler talking about heathens (and its creation)https://t.co/4T5na4JgOX

— tøp videos (@21pilotsvids) July 4, 2016