LISTEN: Twenty One Pilots And Jason Derulo Mash Up Is So Wrong It's LIT!
9 May 2016, 10:33 | Updated: 8 May 2017, 17:09
"Stressed Out" meets "Trumpets" in the most WTF mash up of the year.
Well, this was certainly unexpected!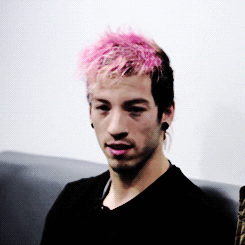 JAGKCANTDRIVE.TUMBLR.COM
YouTube mash up king bringmethemashup has recently unveiled his latest genius pairing, putting Tyler and Josh together with the smoothest man in pop, Jason Derulo.
Who knew "Stressed Out" could sound so good with a trumpet section?
How about on the next tour, we put the TØP boys on hoverboards throughout?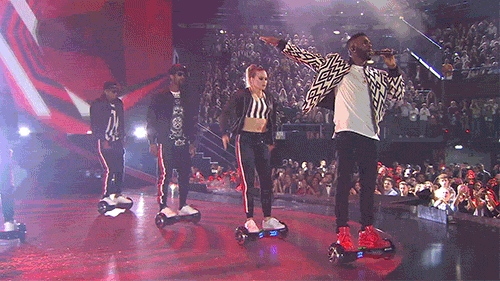 MTV.TUMBLR.COM
Maybe Josh will start working out to get a Derulo-style eight-pack? Will the new album have every song open with them singing their names? Only time will tell.
Check out the genuinely LIT mash up below: