WATCH: Twenty One Pilots Meets Lip Sync Battle With Zoe Saldana
9 June 2016, 09:17 | Updated: 8 May 2017, 17:09
The Star Trek star tackles "Stressed Out" against her co-star Zachary Quinto.
The clique has a brand new member - Star Trek and Avatar star Zoe Saldana.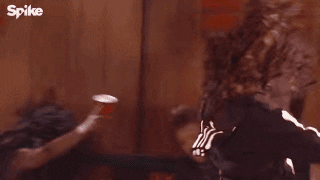 Lip Sync Battle
The actress took on TØP's HUGE hit in a full skeleton onesie, backing dancers and, of course, a microphone hanging from the ceiling.
Even Chrissy was feeling it!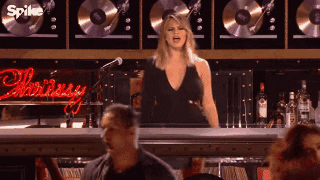 Lip Sync Battle
The episode airs tonight (June 9th) but you can catch a clip of the performance below.
Watch Zoe do Josh and Tyler proud: