This TØP/Melanie Martinez "Soaped Out" Mash Up Is Seriously LIT!
3 March 2016, 10:51 | Updated: 8 May 2017, 17:09
Everyone else go home! We have a winner!
Back in January we found a mash up of Twenty One Pilots and Melanie Martinez that was stuck in our head for weeks. Well, now we've gone one better because this mash up fits so perfectly, we don't think we'll ever look at the originals in the same way again.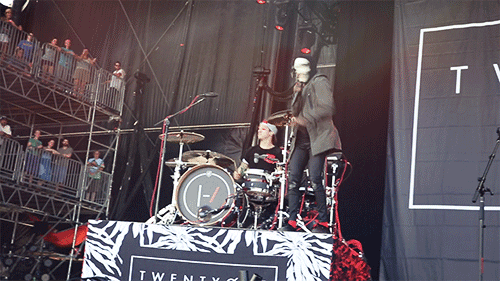 MTV.TUMBLR.COM
It's "Soap" meets "Stressed Out". It's "Soaped Out".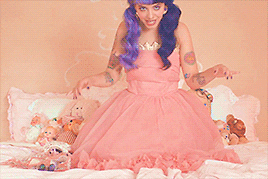 FEMMINIZE.TUMBLR.COM
Brace yourself kids - this is a special one.
Click below to listen and weep. You're welcome.