A Shrek'd Version Of Twenty One Pilots "Blurryface" Album Actually Exists
19 August 2016, 11:06 | Updated: 12 May 2017, 14:44
Oh internet. Why are you like this?
Twenty One Pilots released their landmark album Blurryface last year to universal acclaim and the biggest commercial success of their career. But one key thing was missing from this otherwise excellent record...
Shrek.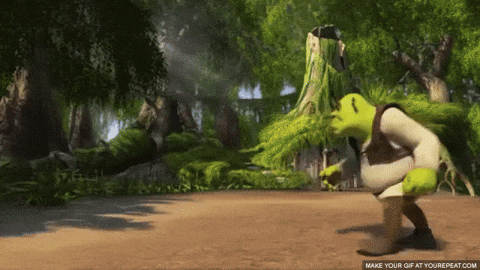 Reddit
Enter "Cabz", a bandcamp user on a mission to add plenty of Shrek-related goodness to Josh and Tyler's opus.
Blurryshrek, the free album, now includes cleverly titled tracks like "Heavydirtyshrek", "Shrek'd Out" and the slightly less clever "The Judge Is Shrek".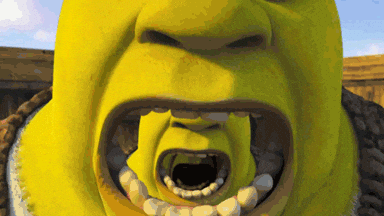 Reddit
But just how do you Shrek up an entire TØP album? By removing all the vocals and replacing them with "All Star" by Smashmouth. Obviously.
Check out the full album below and experience the majesty of Twenty One Pilots in all their Shrekky glory.
You'll want to play it ogre and ogre!
____ ____ ____ ____ ____
Listen to the #PopBuzzPodcast with Hey Violet right here or subscribe for free on iTunes to get new episodes sent straight to your phone every Friday.