Watch Teens Get Stressed Out Watching Twenty One Pilots
4 April 2016, 10:21 | Updated: 8 May 2017, 17:09
Recruiting the kids into the Skeleton Clique.
The "Teens React" YouTube series has followed up the hilarious Panic! At The Disco video (that made us feel old AF) with a new take on teens reacting to Twenty One Pilots.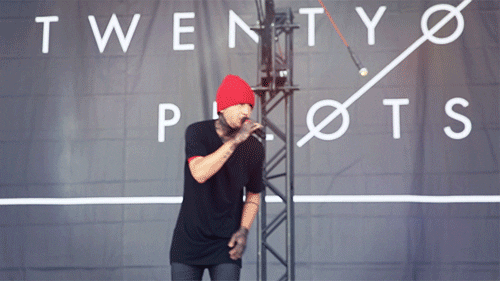 MTV.Tumblr.com
Yep, as hard as it is to believe, some kids have never heard of Tyler and Josh! This video, thankfully, educates them on the basics of Blurryface.
That said, some of the kids got excited straight away... YouTube
...and some of them even knew all the words! YouTube
WAKE UP YA NEED TO MAKE MONEY!!!
Check out the full video below: