WATCH: This Girl Just Covered TØP On "The Voice"...With A Violin?!?!
5 May 2016, 10:47 | Updated: 8 May 2017, 17:09
"Stressed Out" now has an added string solo and you NEED to hear it.
The French incarnation of worldwide singing contest The Voice saw an unexpected cover version this week as one of the contestants took on Twenty One Pilots.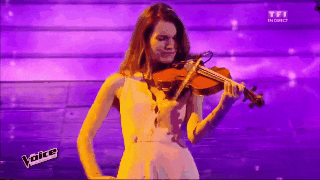 TF1, YouTube
Gabriella performed a brand new version of "Stressed Out" featuring whispy vocals and a rather badass violin solo. Maybe Josh and Tyler will be tempted to throw some extra strings into the mix...
The judges certainly looked impressed. Or at least surprised.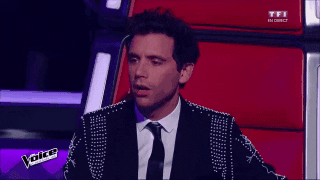 TF1, YouTube
Check out Gabriella's full performance below and let us know what you think: