We Spoke To Olly Alexander About His Butt, Orgies And Meteorites
16 September 2016, 23:32 | Updated: 8 May 2017, 17:09
PopBuzz Podcast is back!
WE'RE BACK! Did you miss us? We missed you bb!
After a short break, we're back with Episode 10 of the PopBuzz Podcast and we ain't fucking around this time. We're kicking things off with special guest Olly Alexander from Years & Years! He came into the studio for a chat and we played a wild game of 'Welcome To The Comment Section, Bitch'. We covered all the important topics like Twitter accounts about his butt and taking umbrellas to orgies. Iconic.
But it's not all filth! We get deep into the Stranger Things fandom, debate Evan Peters ginger hair drama on American Horror Story and then have a battle of the pop divas: Lady Gaga vs. Sia. Weaves were snatched, blood was spilt, nothing was ever the same again.
Basically, this is the juiciest episode on record. Get ready to get wet bbz!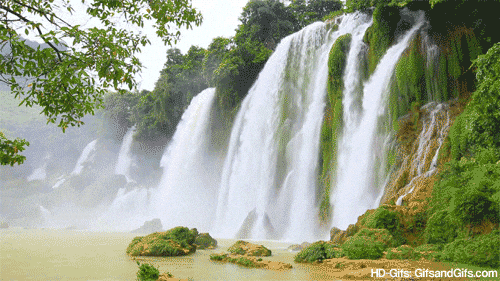 You can download this week's episode and all our old shows on the links below. Or click play on the Soundcloud player below.