Halsey And Zayn Malik Have Been Nominated For An LGBT Award
17 February 2016, 17:19 | Updated: 8 May 2017, 17:09
They join Years & Years, Adele, Little Mix, Sam Smith and more.
In strange AF news today (17 February), former boyband-er Zayn Malik has been nominated for an LGBT music award.
The nomination comes from the British LGBT Awards, a ceremony dedicated to showcasing "individuals and organisations who have demonstrated an outstanding commitment to the LGBT community".
According to the LGBT Awards themselves, nominees for the shortlist are submitted by the general public, and Zayn joins fellow shortlisted candidates Sam Smith, Frank Ocean, Adele, Jess Glynne, Little Mix, Years & Years and Halsey, who are all up for the 'gong'.
While we're all for celebrating LGBT artists and music, we can't help but feel a little 'off' about some of the nominees.
As detailed on the LGBT Awards' website, Zayn made the cut because of the following statement he made in 2014 regarding his sexuality: "Just be yourself. If that's who you are, that's who you are and don't be afraid to be the person that you are."
Tumblr
Now, of course there's an argument to be made that all nominations for a Lesbian, Gay, Bisexual and Transgender award should all be, well, lesbian, gay bisexual or transgender, but allies are still important and their contribution to queer issues shouldn't be dismissed.
However, we feel a little bit like it's reaching to suggest Zayn's comment about being who you are, and Adele's comments about looking forward to finding out who her son's "girlfriend or boyfriend" will be are exactly demonstrating outstanding commitment to the LGBT community.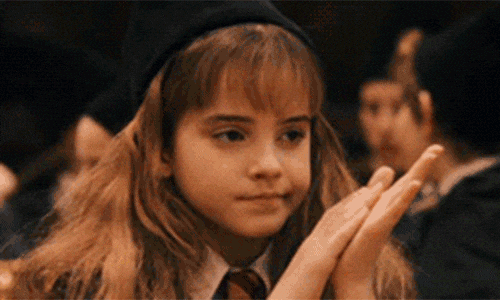 Warner Bros./Reddit
Also, given that the award is voted for by the general public, it looks likely that Zayn will win due to the sheer power of his social media following.
Don't get us wrong, we love Zayn but it seems a shame when artists like Shamir, Miley Cyrus, Adam Lambert and more, who are truly championing an LGBTQ and gender-nonconformist message, get ignored by awards ceremonies that have the power to give some artists greater exposure.
What do you think of all this then? Does Zayn deserve the nomination? Let us know.