WATCH: Someone Leaked Zayn's Ghostbusters Soundtrack Song And It's Hilarious
27 June 2016, 10:49 | Updated: 8 May 2017, 17:09
Zayn ain't afraid of no ghost in this hilarious mashup!
The soundtrack of the upcoming Ghostbusters movie is full of HUGE names - everyone from FOB to 5SOS is involved - and now, we have our first glimpse of what Zayn's contribution will sound like. Well, sort of...
A brand new Zayn tune entitled "wHo" will be appearing on the soundtrack album and while no preview has dropped, this mashup gives us a pretty good idea of what a Zayn-heavy take on busting Ghosts would sound like.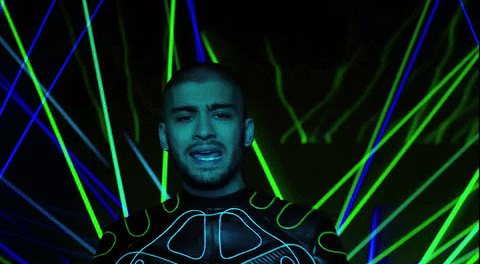 YouTube
So, while we wait for the movie and the soundtrack to arrive, let's enjoy this taster of everyone's favourite pillow talker, dutifully answering calls about strange things in neighbourhood areas.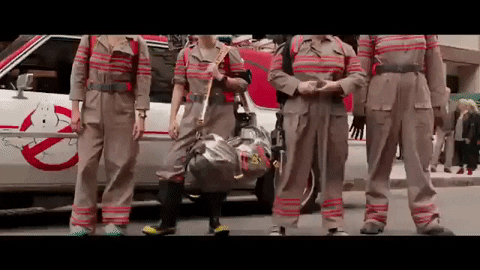 YouTube
And there's no slime in sight!