10 Soul Destroying Moments Of Gig FOMO
23 November 2015, 16:50 | Updated: 8 May 2017, 17:09
It always goes the same way...
1) You see your friend's excited instagram post reminding you that you never got tickets.
2) Whatever, you didn't want to go anyway...
3) You'll just listen to the album at home, it's just like being there!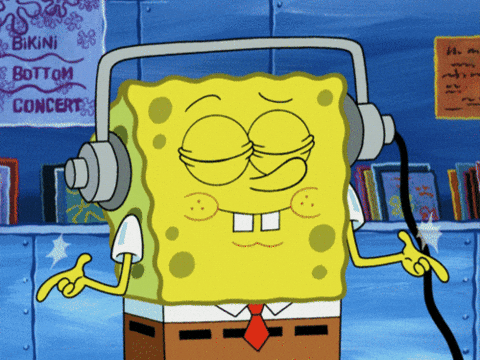 4) And drink.
5) Looking for details online just makes you madder....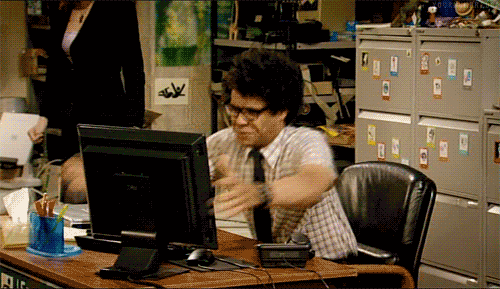 6) So you play their saddest song to calm yourself down....
7) And drink.
8) And head to the band website to buy tour merch.
9) Noone will ever know you missed it....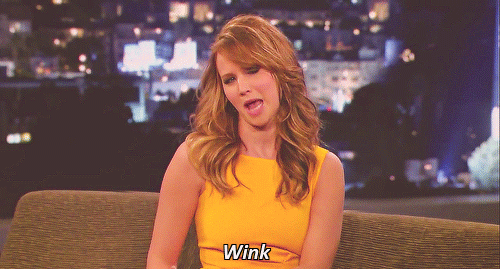 10) And you vow to never miss out again!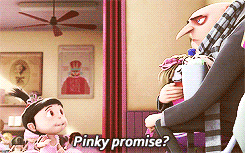 Never Again!