Why Acoustic Cover Versions MUST Be Stopped
1 August 2016, 15:21 | Updated: 8 May 2017, 17:09
From Robyn to Green Day, no artist is safe from the invasion of the soft acoustic guitar.
A worrying musical trend has taken over the radio airwaves, riding in on a twee tear-stained rainbow to seemingly destroy the long-held and beloved concepts of the banger and the summertime bop. Balearic beats are under siege from this new threat to our society that rises out of the bedrooms of narcissists to devour all that is good and fun and high-tempo in the world.
They call it the "stripped-back acoustic slowed-down-for-no-reason cover version". And it must be stopped.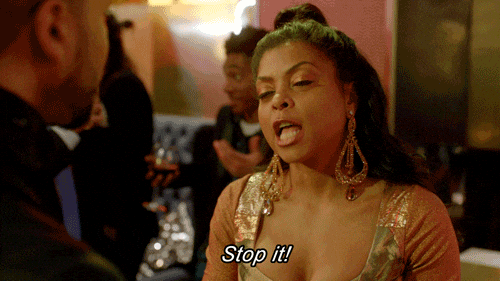 FOX
Yes, this travesty has been around for several years now, Ryan Adams even using the technique to create a whole album's worth of Taylor Swift folk nonsense. But more recently, thanks to the suicidal Christmas ad campaigns of department stores, the endless number of YouTube cover channels and the talent show pressures to "make a song your own", this style has now invaded the charts.
Songs that were once glorious and euphoric anthems to pogo to at a poolside foam party are now reduced to dank, dull balladry, suitable only for soundtracking a muffled drunken sob in a storage cupboard at an office party. The kind of music that only makes idiots cry.
Just listen to Calum Scott's take on Robyn's "Dancing On My Own", currently doing reasonable business on streaming services in the UK. The genius of the original was the mix of melancholic lyrics and EDM beats, painting that perfect picture of sexual jealousy in the club. Now it sounds like a moody teenager sulking in his parents' basement over a messy prom date, uploading his feelings to his blog so the planet can feel his pain.
Similarly, we previously reported on Josh Curnow's piano-led take on Green Day's classic "Basket Case".
What was once every pop punk waster's drunken singalong became a disturbed diary entry you might find hidden under a floorboard in an episode of Scream (or Scooby Doo depending on your age and cultural references. They are basically the same anyway). Sorry Josh, you have a nice voice but I don't have the time to listen to you whine.
So, how do we prevent this virus from further infecting the pop stratosphere? Well, here are a few tactics I think we should all employ in this war on warbling, this battle on balladry, this fight on f*cking awful music.
1) We ban all YouTube covers under 185 BPM.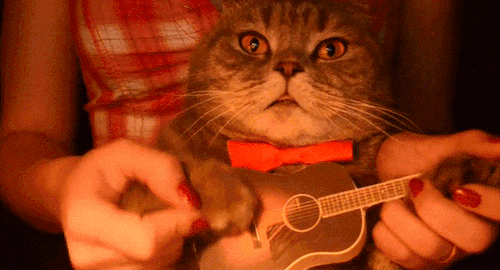 Reddit
Put. The. Ukelele. Down.
2) All talent show "winner" songs will now be written by Calvin Harris.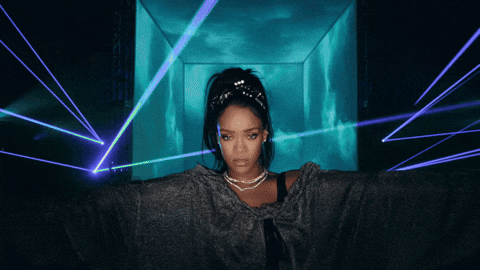 Columbia
Nils Sjoberg would also be acceptable.
3) Petition the government to ban the use of "creepy echoey piano vibes" in any Christmas commercial, movie trailer or sports compilation tape.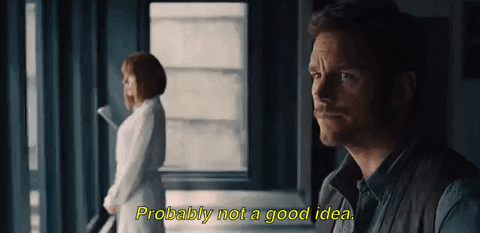 YouTube
Pianos are for cheesy house riffs only. See The 1975's "The Sound" for reference.
4) All bangers will be held under a protection act like a National Park.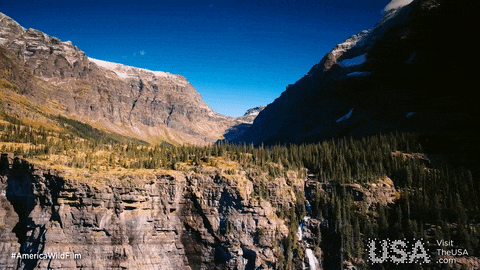 AmericaWildFilm.com
Hear me out - we start a National Trust for bangers. You can "visit" them any time you want. But if you mess with them, there is a severe fine involved. Old people get free membership and there's a gift shop and cafe next to the listening station (no, I haven't thought it through but I don't see you coming up with any ideas!).
5) Cover versions are banned and all previous copies are erased from existence.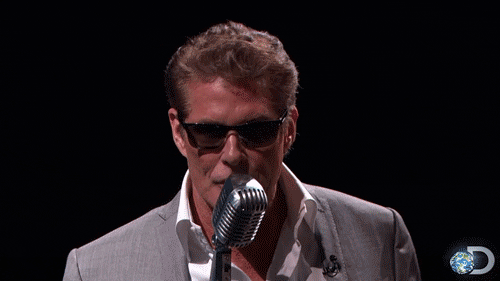 Discovery.tumblr.com
If we can't behave, we can't have nice things. The only exception is, of course, the Robbie Williams take on "Lovelight". What a song.
Now go forth and dance kids. Dance like no one is deconstructing Beyonce on an acoustic guitar.
FFS.