We Googled Bands And Found Autocomplete Is Truly Savage
4 February 2016, 14:39 | Updated: 8 May 2017, 17:09
Weird questions throughout...
Google, that website that tells you where all the stuff is, has an eerie habit of always knowing what's on your mind. We call it psychic powers. They call it autocomplete.
For example, we typed in the words "Twenty One Pilots are..." and Google, based on other people's searches, thought we were looking for this:
Google
An arena tour would be nice but we know them well enough to realise they ain't brothers.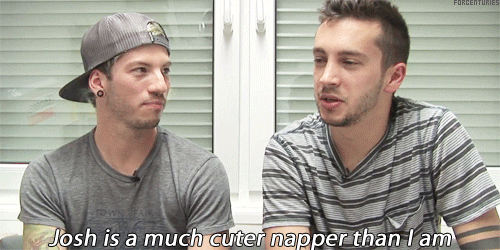 FORCENTURIES.TUMBLR.COM
Or gay.
Here's what appeared for Josh Dun:
Google
Nice Dun puns!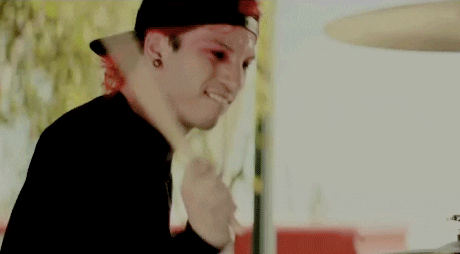 BLURRYFAYCE.TUMBLR.COM
What if we put Brendon in the search box?
Google
Pretty sure he's not dead.
tumblr
Pretty sure...
How about FOB?
Google
Wow. Shade.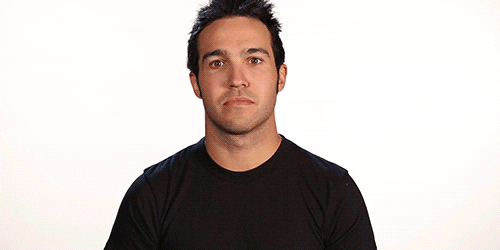 BESTINK.TUMBLR.COM
Let's try a different tact...
Google
That's better!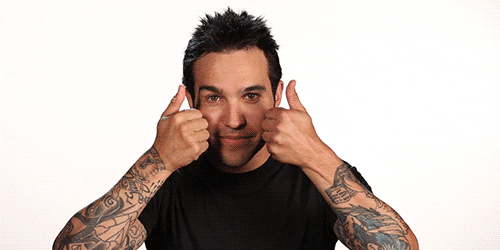 OXYGENMEDIA.TUMBLR.COM
MCR is...
Google
Don't play with our emotions Google!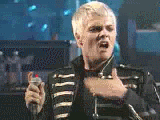 OHNOTHEYDIDNT.LIVEJOURNAL.COM
Too soon.
Who wins the 1D war?
Google
Google
That bottom line says it all.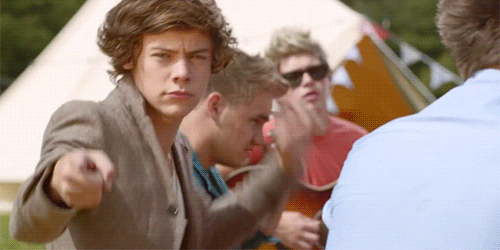 TUMBLR.COM
King.
I wonder what people are searching for about Matty Healy...
Google
FYI - he's 5'8".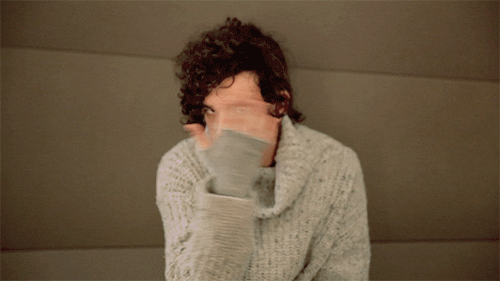 MTV.TUMBLR.COM
Just saved you a search.
Finally, let's look at Bieber.
Ready?
Boom!
Google
Savage indeed!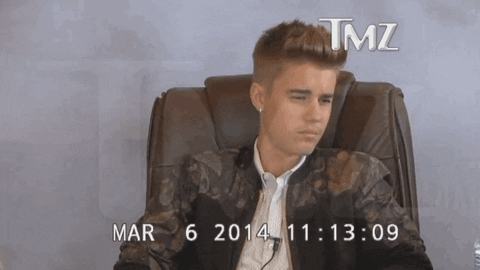 DEFAMER.GAWKER.COM
Well, I think we've all learned something about the world today.
Thanks Google, very, um, informative.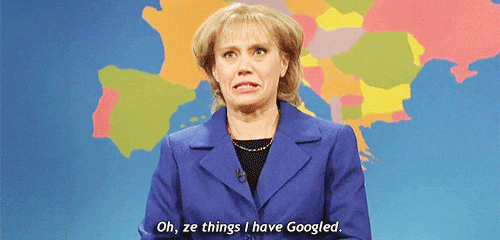 NBCSNL.TUMBLR.COM