Here's How Much It Costs To Have Panic!, 5SOS Or Lana Play At Your Party
14 April 2016, 12:10 | Updated: 8 May 2017, 17:09
Start saving up for TØP, FOB, Years and Years and more.
How much would you pay to have your favourite band playing in your living room? Well, if you've got enough cash, you could make your dream a reality as many of the best acts on the live circuit are available through online booking agencies for private or corporate shows.
But just how much does it take? We did some digging online and put together this list of the playing fees of some of our musical faves. Start saving those pennies guys!
These prices are via college concert booking site main-stageproductions.com
All Time Low - $50,000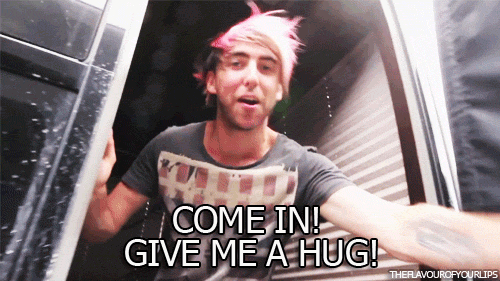 Tumblr
Bastille - $100,000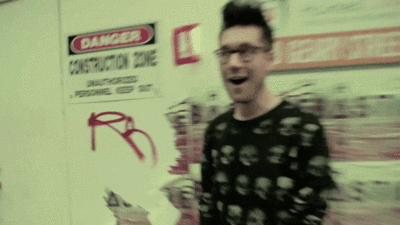 BASTILLE-THINGS.TUMBLR.COM
Lana Del Rey - $75,000-$100,000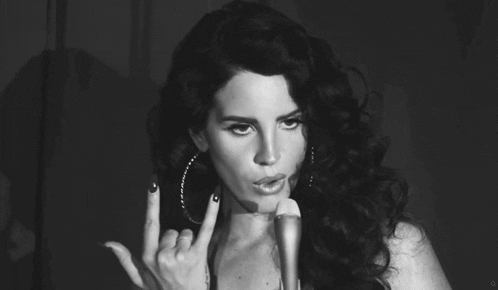 ASIRENINTHENIGHT.TUMBLR.COM
Nicki Minaj - $200,000+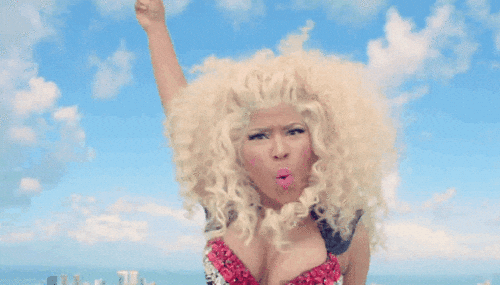 THEGIFLIBRARY.TUMBLR.COM
PVRIS - $5000-$7000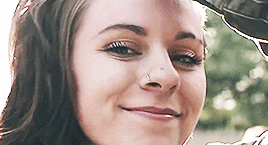 GRIBEDAGEN.TUMBLR.COM
Rihanna - "Call For Details"...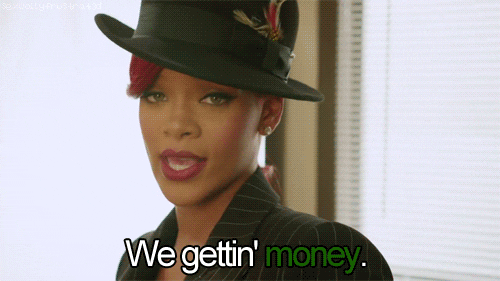 ASIATHEMIDGET.TUMBLR.COM
Walk The Moon - $80,000-$100,000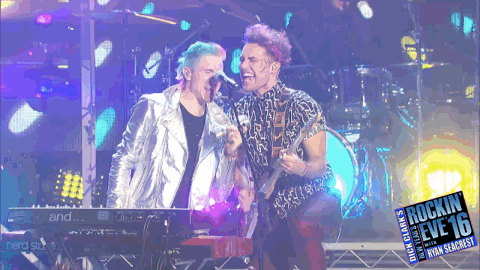 GIPHY
Years And Years - $15,000-$20,000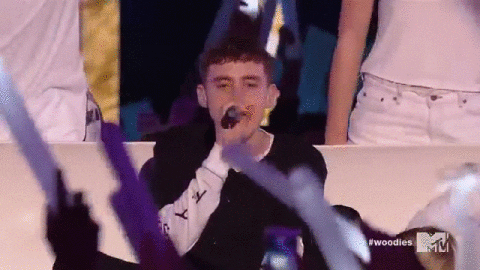 MTV.TUMBLR.COM
And these prices are via booking website Celebrity Talent!
5 Seconds Of Summer - $500,000-$1m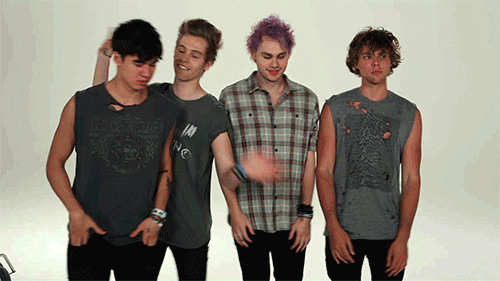 MTV.TUMBLR.COM
Alessia Cara - $25,000-$39,999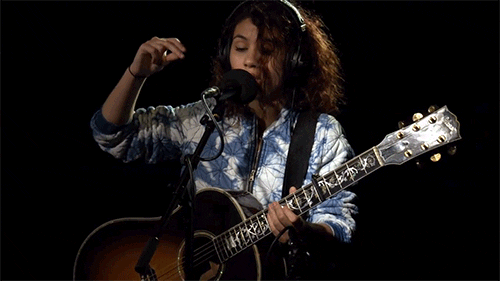 YAHOOENTERTAINMENT.TUMBLR.COM
Ariana Grande - $500,000-$1m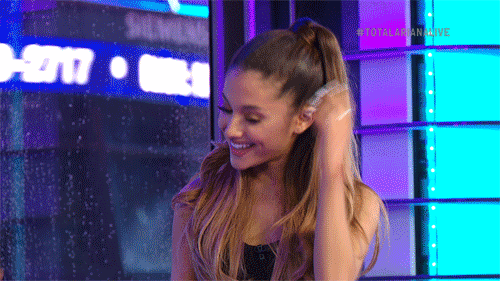 MTV.TUMBLR.COM
Blink 182 - $500,000-$1m
WHATGIFTODAY.TUMBLR.COM
Fall Out Boy - $150,000-$299,000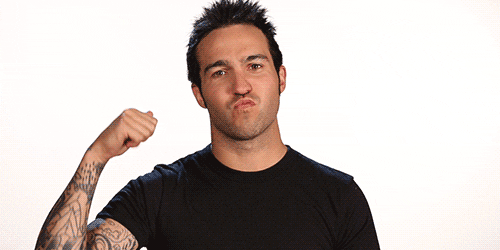 BESTINK.TUMBLR.COM
Fifth Harmony - $75,000-$149,999
Giphy/YouTube
FKA Twigs - $150,000-$299,000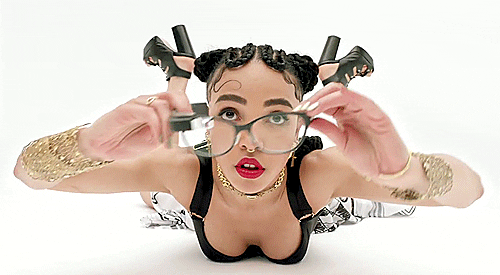 READHADRAGHASLAYHA.TUMBLR.COM
Green Day - $500,000-$1m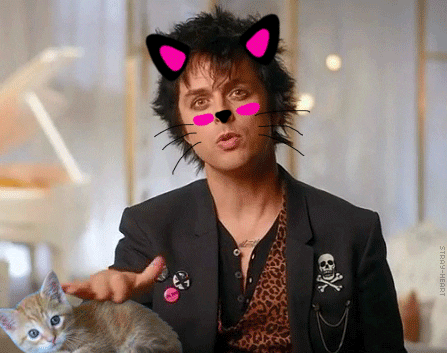 AUDREY-OF-SUBURBIA.TUMBLR.COM
Panic! At The Disco - $75,000-$150,000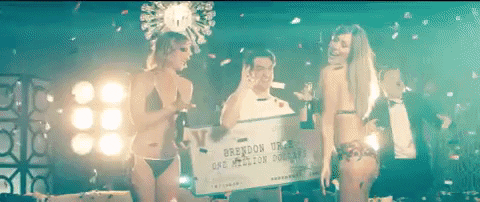 YouTube
Paramore - $300,000-$499,000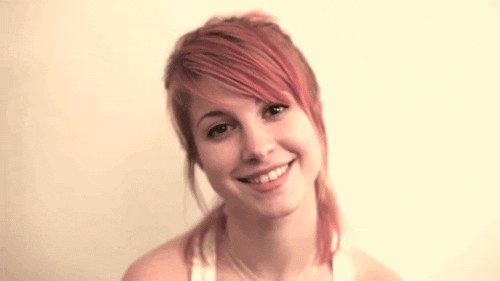 I-MAY-BE-A-CAT.TUMBLR.COM
Twenty One Pilots - $150,000-$299,000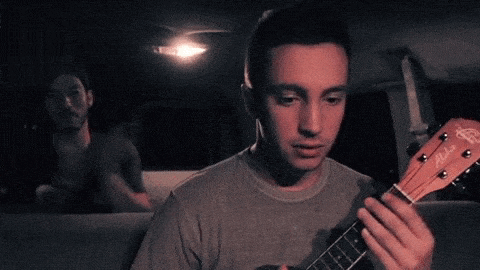 TWENTY-ONE-AND-DUN.TUMBLR.COM