10 Everyday Things That Are Ruined For All Emo Kids
12 August 2016, 14:04 | Updated: 8 May 2017, 17:09
Once you're emo, you can never look at these things in the same way again...
An emo life is not an easy life guys - stuff that was once normal is now forever tainted.
1) When you pass by something like this...
Wiki
...you have to god damn close it.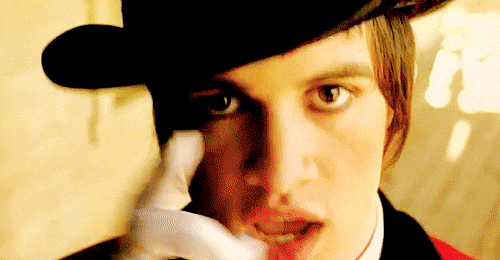 WWW.ZMOVIL.CO
2) Whenever you see a piano you have to play the same few notes over and over again.
Wiki
You really should learn more than just the intro to "Welcome To The Black Parade".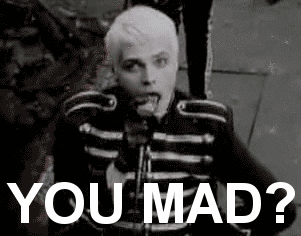 RADIANTZ.TUMBLR.COM
3) You always struggle to buy the right hat...
Wiki
...because you know your hat game is never going to be as on point as Patrick's.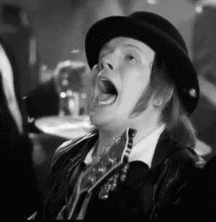 LISTENTOMERALEIGH.TUMBLR.COM
4) When you see a marching band...
Wiki
...you remember how your father used to take you into the city to see them. Then you remember you're not Gerard.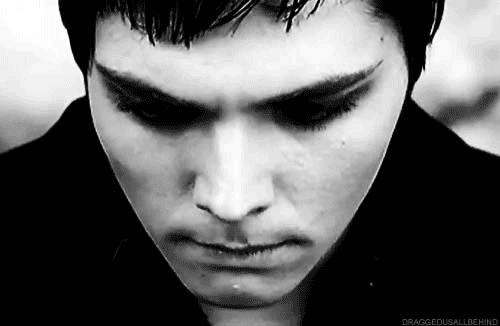 HANCESOLO.TUMBLR.COM
5) Your hair...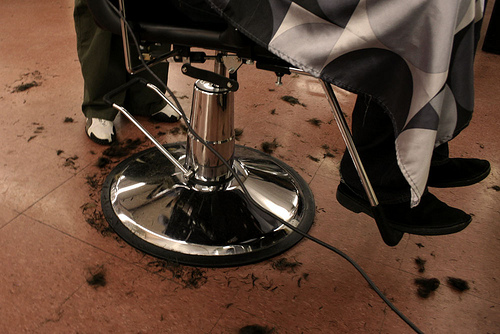 Your Awesome Things
...is everywhere.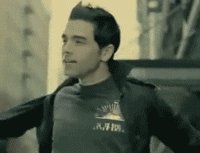 WWW.TARINGA.NET
6) When this happens in football matches.
cer.org.uk
God "Ocean Avenue" was a great album.
rebloggy
7) When you see this label in a sale.
seoprofiler
So glad they're back.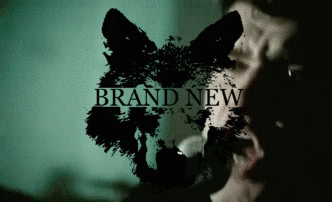 giphy
8) When you pass a street sign...
wiki
...and wonder if broken dreams are around the corner.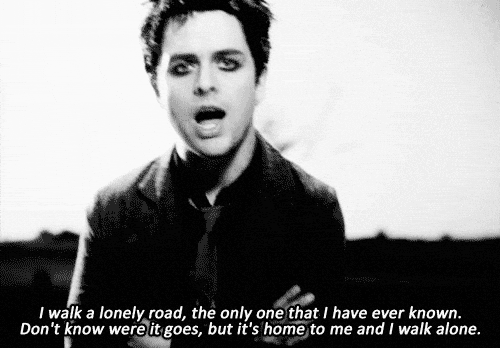 COOKIEMONSTER0209.TUMBLR.COM
9) Wedding dresses.
Wiki
Shouldn't that veil be a different colour?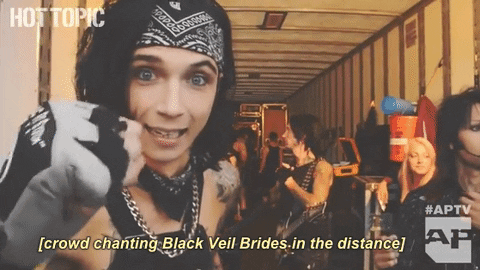 ALT PRESS
10) And of course this...
YouTube
...just causes a fever you can't sweat out.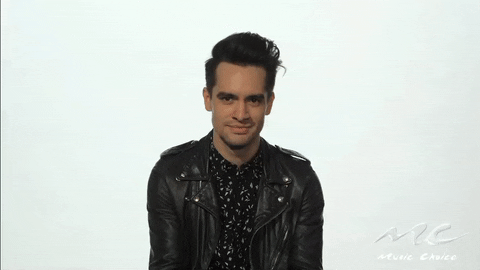 Music Choice
Emo life - it's tough yo!