19 Badass Albums By Women That Every Girl Should Listen To At Least Once
8 March 2017, 13:04 | Updated: 8 May 2017, 17:09
An essential guide.
It's International Women's Day which is as good an excuse as any (not that we really need one) to talk about some of our favourite albums written and performed by women.
With so many incredible women on the music scene right now, it can be easy to miss some of the amazing talent out there, let alone digging back through an artist's back catalogue, so we put together a list of important albums that every girl should listen to a least once. And if we've missed your fave, be sure to let us know who it is!

1. Lorde - Pure Heroine
Something to whet your appetite for Melodrama.
2. No Doubt - Tragic Kingdom
The album that turned Gwen Stefani into a superstar and inspired countless girls (and guys) to form their own bands. Gwen's influence in music cannot be understated.
3. Lauryn Hill - The Miseducation of Lauryn Hill
Aka one of the best hip-hop albums ever made. Period.
4. Halsey - Badlands
Halsey is a legend in the making and Badlands will be one of those albums that people look back on in 20 years and realise just how important it actually was.
5. Kate Bush - The Sensual World
A god amongst mere mortals, Kate is (probably) the most critically-acclaimed female musician of all time and deservedly so.
6. Paramore - RIOT!
Pop-punk teen angsts never sounded so good.
7. Grimes - Visions
Largely written and produced by herself despite no formal music education, Claire Boucher's DIY spirit is an inspiration to all aspiring musicians. Oh, and it's stacked with bangers.
8. M.I.A. - Kala
Kala's politically-charged bangers cemented M.I.A.'s reputation one of the most world's most important pop artists and we haven't stopped doing gun signs to 'Paper Planes' since it's release tbh.
9. Garbage - Garbage
A 90s alt.rock/grunge classic that never goes out of style.
10. Sky Ferreira - Night Time, My Time
Dark, brooding with rough and ready production, Night Time, My Time is perfect for those evenings where you literally hate everyone and you're done with life.
11. Melanie Martinez - Cry Baby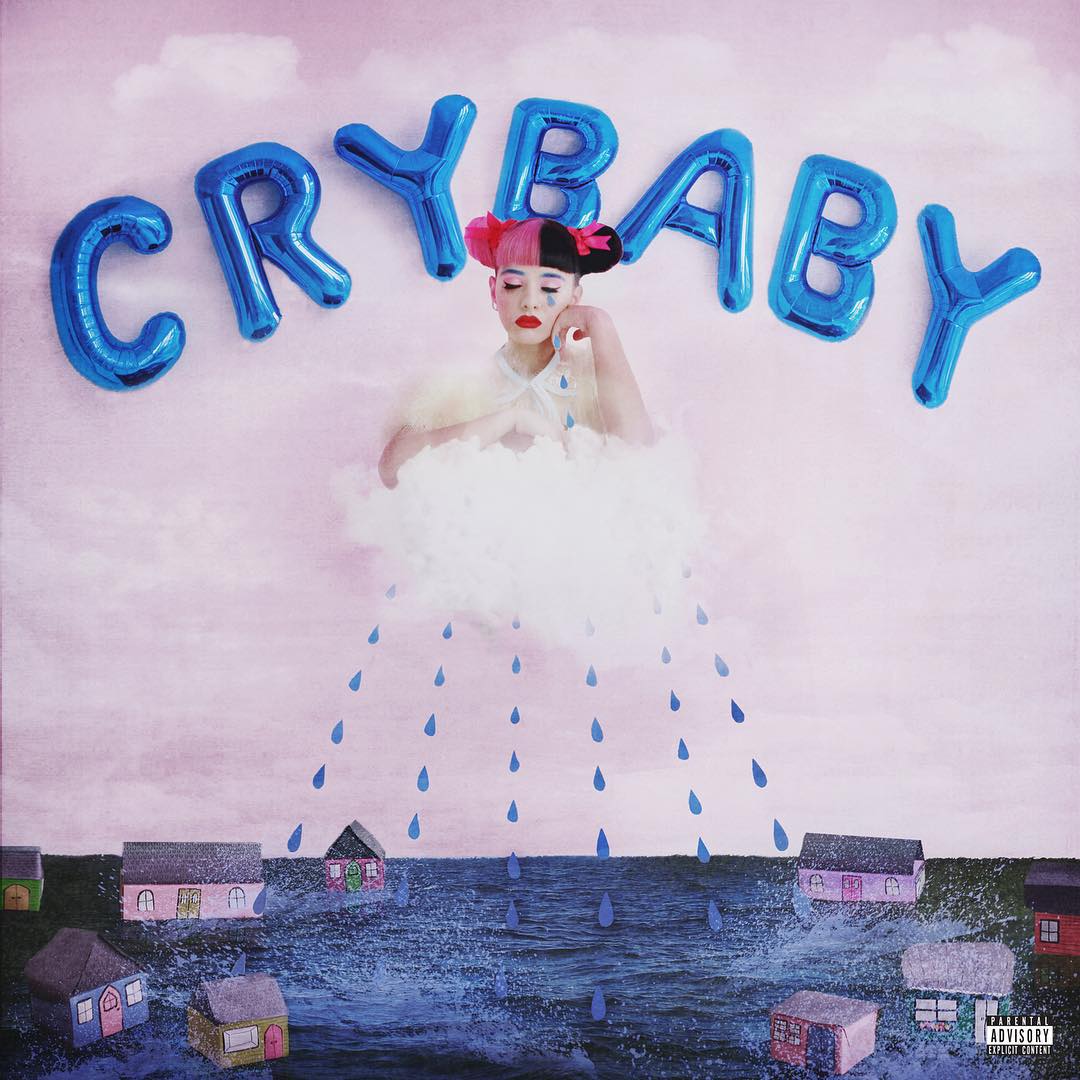 Let's be real, you've probably listened to this a million times already.
12. Nicki Minaj - Pink Friday
Iconic.
13. Rihanna - ANTI
It might have been overshadowed by Beyonce's Lemonade in both sales and critical praise last year but Rihanna's best album serves as a handy reminder to stick to your guns and be the best version of yourself.
14. Hole - Live Through This
You can't talk about women in music without mentioning Courtney Love and the influence she had on women in both music and fashion. This album was her finest moment.
15. Yeah Yeah Yeahs - Fever to Tell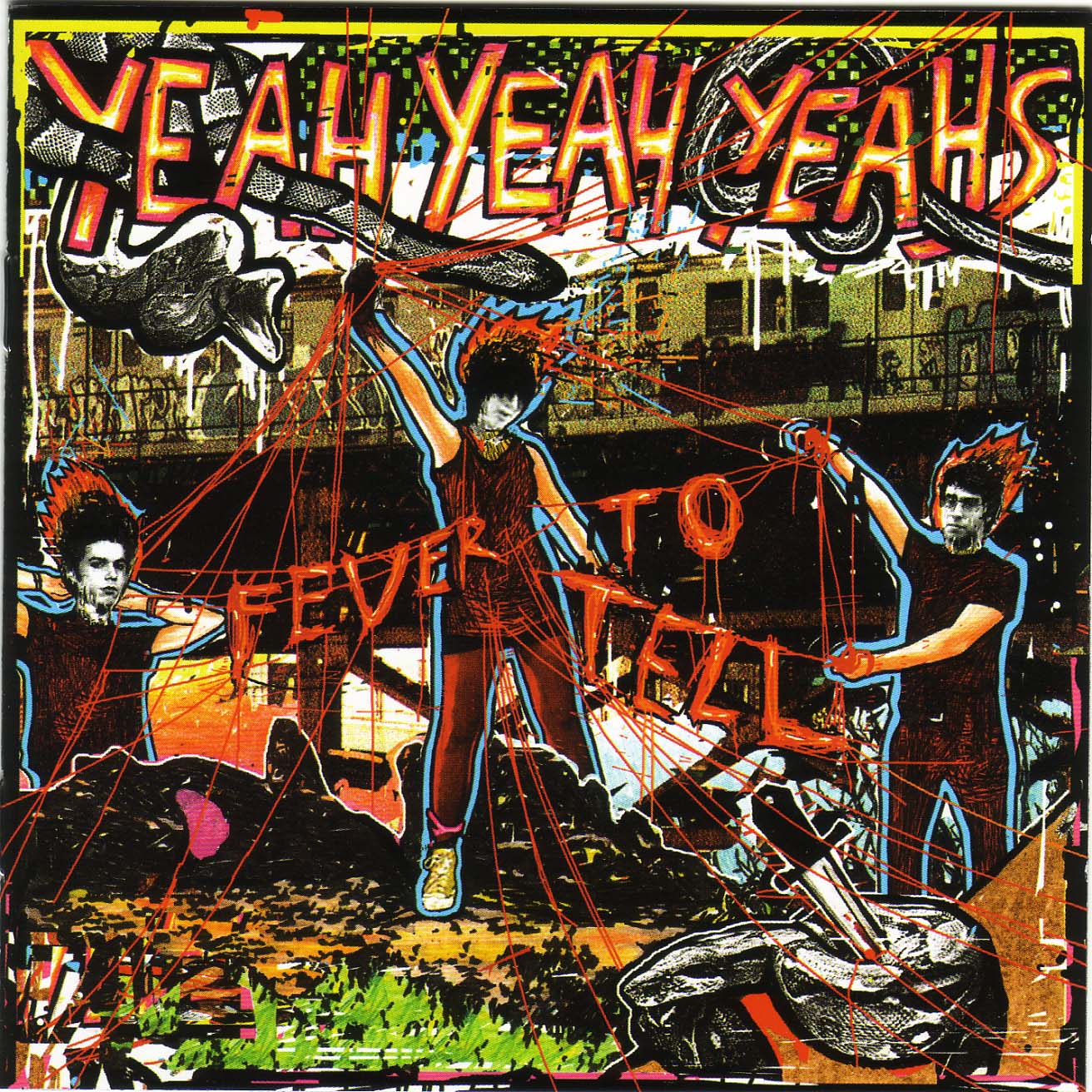 In the overly male world of early 00s indie, Karen O was a much needed breath of fresh air and an antidote to their laddish contemporaries.
16. Bjork - Homogenic
A hero for weirdoes everywhere, Bjork's music reinforces the idea that you don't need to compromise who you are to please other people. In fact, your strangeness is your greatest asset.
17. Solange - A Seat At The Table
When you're weary of the world, then you can't do much better than sticking on Solange's A Seat At The Table.
18. Madonna - Like A Prayer
Madonna wrote the blueprint on how to be female AND a pop superstar and she's still fighting for women in music to this day.
19. Taylor Swift - 1989
Whether you like or loathe her, Taylor Swift is undeniably a great songwriter and 1989 set a new gold standard for pop albums that most of her contemporaries can't even touch. Shake off those haterz and turn it up bbz.