The Most Inappropriate Band Names Of All Time
19 January 2016, 13:10 | Updated: 8 May 2017, 17:09
When the music doesn't match the name.
Yesterday, a new song went around the PopBuzz office by a band called Mass Gothic.
Now, with a name like that, you'd probably expect them to sound like this guy: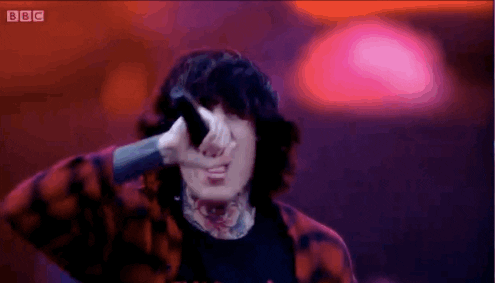 giphy
Heavy AF.
But, instead, it was more like this:
Chirpy, jangly, Haim-esque pop music. Lovely.
But this got us thinking, how many other bands have, when you look closely, the most inappropriate names?
Strap in kids - it's list time!
1) Twenty One Pilots
Sounds like: An Air-Force charity album.
Reality: There's only two of them and we don't see any planes.
2) 30 Seconds To Mars
Sounds like: Space-age synth pop.
Reality: Emo rock. And unless you're talking about the walk to the candy vending machine, it takes much longer to get to Mars.
3) The 1975
Sounds like: It's 1975.
Reality: It's 2016.
4) Dream Theater
Sounds like: An album of soft lullaby versions of Broadway classics.
Reality: Basically the exact opposite.
5) Daft Punk
Sounds like: The Ramones in clown outfits.
Reality: Michael Jackson in a robot suit.
6) Judas Priest
Sounds like: Catholic girls choir.
Reality: Not a church hymn in sight.
7) Of Monsters And Men
Sounds like: Heavy metal core.
Reality: Soft folk core.
8) Busted
Sounds like: Early 90s gangsta rap.
Reality: Early 00s pop punk.
9) Men, Women and Children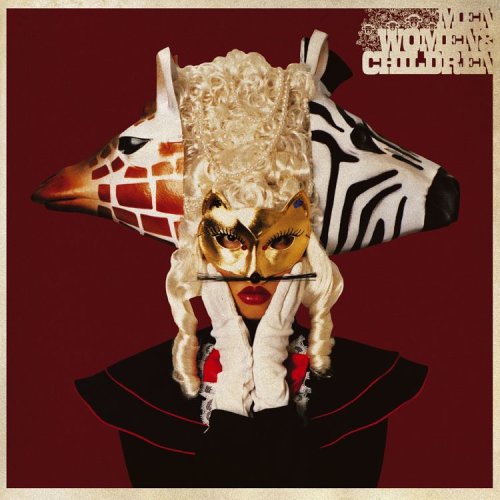 Sounds like: Men, women and children.
Reality: Just dudes.
10) Mumford And Sons
Sounds like: A good old fashioned family folk band.
Reality: Pretty much what it says on the tin but they're not related to each other.
BONUS: Bands who can't spell!
Korn
CHVRCHES
PVRIS
Gorillaz
Sort it out guys.
Any other inappropriate band names we've missed? Add them below!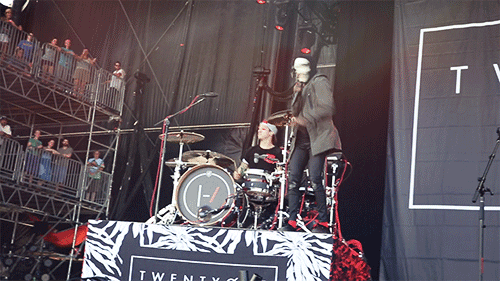 mtv.tumblr.com