How To Ask Your Crush To Prom In 13 Music Puns
6 April 2016, 16:55 | Updated: 8 May 2017, 17:09
Ask your date out with a little help from MCR/TOP/FOB/P!ATD and co.
It's prom season once again everybody! Time to dust off your fanciest clothes, rent yourself a limo and make a grand romantic gesture as you ask your potential date to meet you on the dancefloor.
WiffleGif
But surely there is some way you can integrate all your favourite bands into your promposal right?
icarrizosa, Reddit
Don't worry, we got you covered. Here are the best phrases to drop in to woo your music-loving crush.
1) Panic! At The Disco
Going to prom with me is the most fun a girl can have without taking her clothes off. But it's better if you do.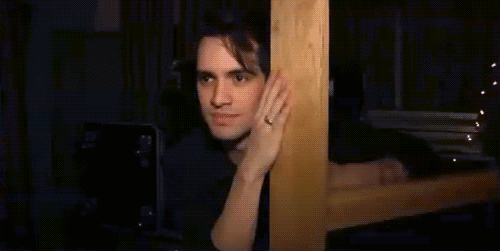 Tumblr
2) Fall Out Boy
Hey, you're alone, I'm alone - let's be "Alone Together". At prom.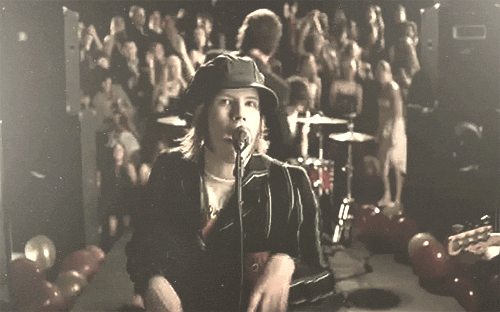 Tumblr
3) Twenty One Pilots
I will make you (prom) Queen of everything you see.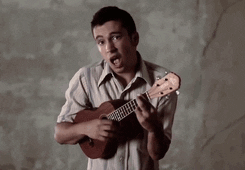 JAIMESDIMPLE.TUMBLR.COM
4) Halsey
You were red and you liked me because I was blue, You touched me and suddenly I was a lilac sky, And you decided purple just wasn't for you - so basically what colour corsage do you want?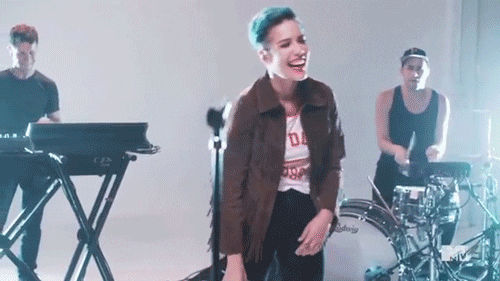 MTV.Tumblr.com
5) Melanie Martinez
Will you be the Mr to my "Mrs Potato Head"?.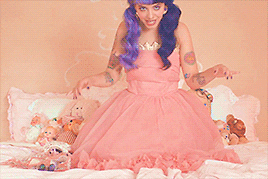 FEMMINIZE.TUMBLR.COM
6) Green Day
Don't be an (American) idiot! I promise you the time of your life.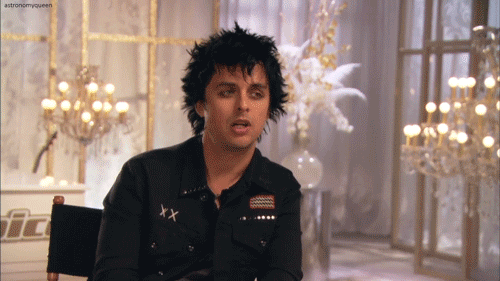 ASTRONOMYQUEEN.TUMBLR.COM
7) Blink 182
If "Aliens Exist" they'd probably tell you to go to prom with me.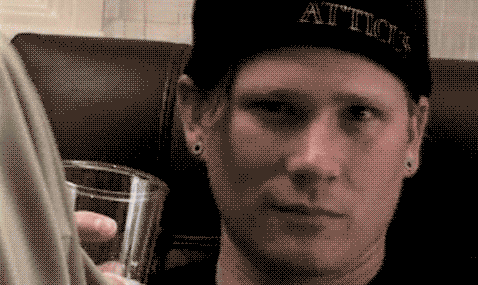 TUMBLR.COM
8) Years And Years
You could win prom "King" even with your "Eyes Shut".
MTV.TUMBLR.COM
9) Carly Rae Jepsen
I really, really, really, really, really want to go to prom with you.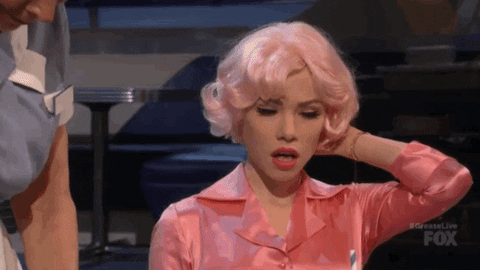 FOX/Giphy
10) 5 Seconds Of Summer
You'd look so perfect standing there if i gave you my corsage to wear.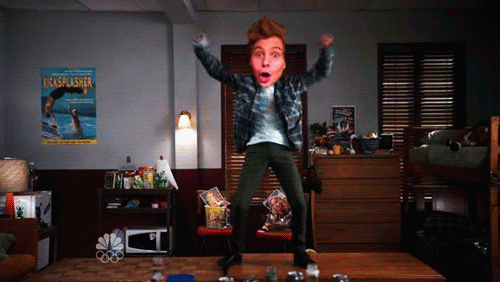 TUMBLR.COM
11) One Direction
If you like slow-dancing up in school gym halls, and if you like homemade decorations on the walls, if you like someone to take you to the big school ball then baby I'm perfect, baby I'm perfect for you.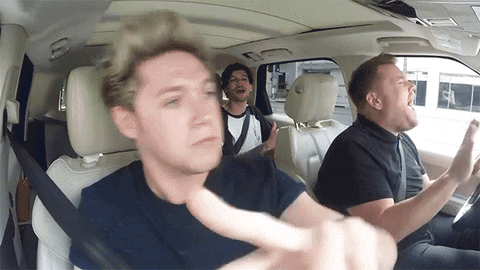 CBS/Giphy
12) Kanye West
I love you more than Kanye loves Kanye - let's go to prom.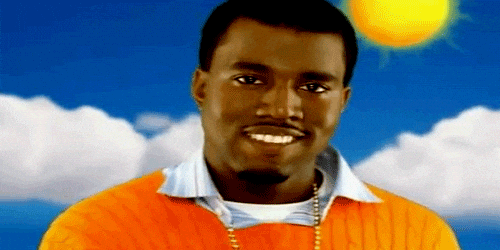 Giphy
13) My Chemical Romance
Thank you for the venom...and for going to prom with me.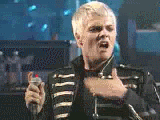 OHNOTHEYDIDNT.LIVEJOURNAL.COM
Happy Prom Everybody! Add your own ideas below!