6 Things That Prove Ross Geller And Drake Are Literally The Same Person
19 July 2016, 10:31 | Updated: 8 May 2017, 17:09
Eternal sadness.
A movement is quietly gaining traction on the internet, and one of rap's most unspoken facts won't go ignored much longer.
I am, of course, referring to that fact that Toronto-born rapper Drake is actually just Friends character Ross Geller IRL.
Drake kind of reminds me of Ross Geller from friends and now idk if I can go on...

— defiler (@daniellafiler) November 29, 2014
Is it just me or does @Drake kinda resemble a hip hop version of Ross Geller?

— Just Nancy S. (@broken_boobie) December 9, 2014
Just saw Drake described as "the Ross Geller of the rap world" omfg

— Hazel Sneddon (@Shneds) December 13, 2014
What is it that is uniting separate people in this thought? Clearly it's the physical resemblance. I mean...
via giphy.com

...Okay, so they weren't exactly separated at birth. But still, there's that vibe that you get from them both that makes them feel like the same person. Sort of an aura of eternal sadness.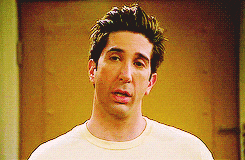 via giphy.com
via giphy.com
We tried to tap into what it is that makes Drizzy and the Rossatron the same man. Here's what we came up with:
1) They both say the saddest things.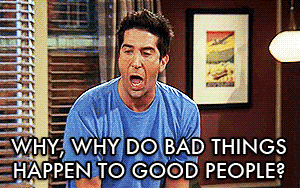 via giphy.com

2) They're both fans of stupid catchphrases.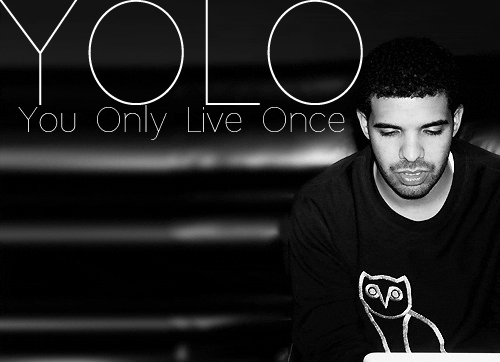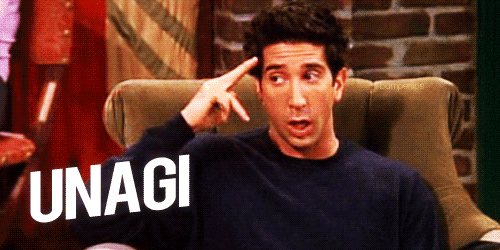 via giphy.com


3) They both really love their guy friends.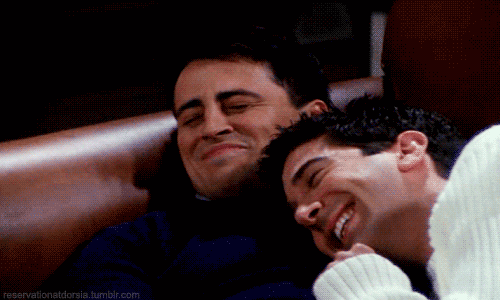 via giphy.com


4) But they both have really weird relationships with their lady friends.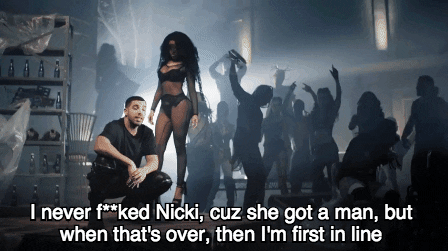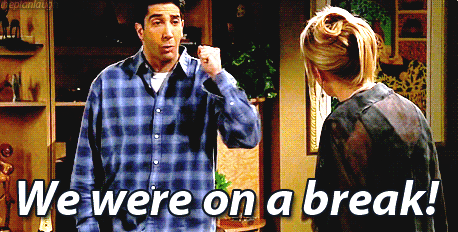 via giphy.com
5) They were both pretty adorable kids.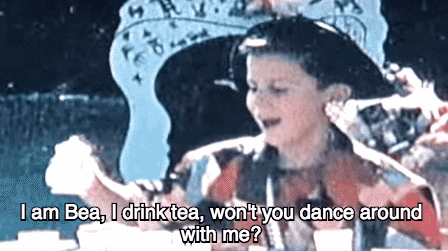 via giphy.com


6) They've both perfected their "sound".
See... told you. It's uncanny!