10 Lyrics About Sex That Will Get Your Temperature Rising
25 November 2016, 22:12 | Updated: 8 May 2017, 17:09
*BLUSHING*
Do you ever just hear a lyric that makes you sweat a little and gives you heart palpitations? We'll try to keep things NC-17 here but we can't make any promises. Here we go, kids.


And this is how it starts. You take your shoes off in the back of my van. My shirt looks so good When it's just hanging off your back. And she said use your hands and my spare time. We've got one thing in common it's this tongue of mine

The 1975, Sex
Come alive on the driver's side. So close I taste your breath.Your lips go dry, but they're sweet inside.

Jimmy Eat World, Night Drive
I can't wait to rev you up. Faster than you can say ferrari. Tearin' up the gravel, watch you unravel...

Lady Gaga, Ayo
I don't like them innocent. I don't want no face fresh. Want them wearing leather. Begging, let me be your taste test.

Halsey, Ghost
Then I fill the tub up halfway then riding with my surfboard Surfboard, surfboard Graining on that wood, graining, graining on that wood I'm swerving on that, swerving, swerving on that big body

Beyonce, Drunk In Love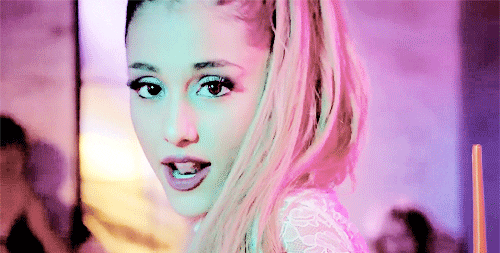 Nobody had me the way you did, had my eyes rolling back, had me arching my back.

Ariana Grande, Thinking Bout You
When I wake up in the morning up under you, and only you.

Justin Bieber, All That Matters
I'll get her wetter than ever, four letters is never the question, she likes when I'm messy, and I like when she's undressing

Zayn,Wrong
Yeeeesh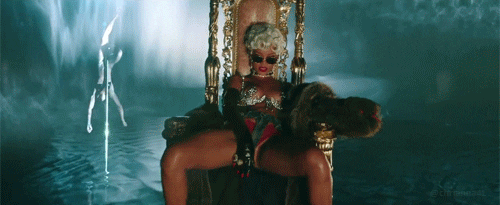 Mmm, do what you gotta do, keep me up all night.

Rihanna, Kiss It Better
And your head looks good, I wanna love it so much.

Years & Years, Foundation
___ ___ ___ ___ ___
Catch Brendon Urie on the #PopBuzzPodcast right now. Subscribe for free on iTunes to get new episodes sent straight to your phone every Wednesday.