VOTE: The Song Of The Summer Is...
22 August 2016, 17:08 | Updated: 13 December 2018, 12:45
Panic, Major Lazer, Dua Lipa and more compete for Song of the Summer!
We're really sorry to break it to you but the summer is nearly over. That's right. Pack up your bucket and spades, roll up your beach towel and put out the BBQ. It's gonna be scarfs, gloves and wholesome fleeces from here on in.
And as the sun sets on our summer, now comes the time to pick your favourite summer bop and there are A LOT of contenders: TØP, Rihanna, Chainsmokers, Adele, Blink 182, Major Lazer, Sia and loads more all had big songs. To help you out, the PopBuzz team have chosen their favourites to get the debate started.
Let us know what you think of our choices and then get voting in the PB swiper poll below. You can vote for more than one artist and the results will show once you've completed going through the 25-strong long list. We'll announce the overall winner next week!
Katie: Ariana Grande - 'Into You'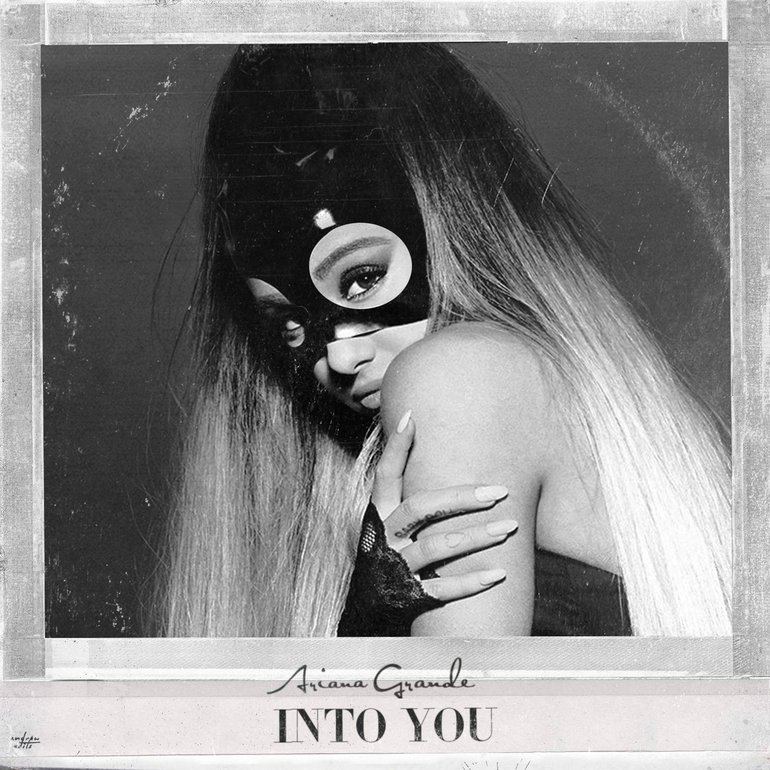 "Ariana Grande dropped her future Grammy award-winning album, Dangerous Woman, back in May and honestly, life hasn't been the same since. It's almost September and we've been served nothing but moody, low-key wistful bops all year. No one reaaaally gave us the banger we truly deserved until 'Into You'. Not even Nils Sjoberg's debut club anthem 'This Is What You Came For' manages to hold a slightly moist glow-stick to Ari's iconic 'Into You.' Her best song yet. A little less conversation and a little more vote-for-Into-You-on-the-PopBuzz-Poll-plz."
*Listen on PopBuzz Radio!
Nicky: Dua Lipa - 'Hotter Than Hell'
"Dua Lipa's "Hotter Than Hell" is the quintessential summer bop. For starters, it has the word "hot" in it, which is generally the direction you want to go in for a warm weather jam. The right amount of "island flavour" and a killer chorus section make for one of summer 2k16's "hottest" pop moments."
*Listen on PopBuzz Radio!
Emily: The 1975 - 'Somebody Else'
"Many people hear 'Song Of The Summer' and they think big tunes, beats and beach parties. Well, I invite you to embrace your emo side and join me in the shadows on the beach, sobbing into your towel over a boy who never loved you. That's right, song of the summer is (imho) 'Somebody Else' by The 1975. Which other song can take you from a low key, echoey intro with a haunting backing to a fully bloomed banger complete with the realest lyrics of 2016 ('You're looking through your phone and then leaving with somebody else')? Vote The 1975."
*Listen to The 1975 on PopBuzz Radio!
James: PARTYBABY - 'I Don't Want To Wait'
"Summery pop punk with motown-esque backing vocals and a HUGE chorus. Play loudly in your backyard on a loop until the neighbours complain."
Woody: 5SOS - 'Girls Talk Boys'
"5SOS pulled off THREE miracles with this track. Firstly, they made a song for film franchise sound cool (a rare thing indeed). Secondly, they reinvented their sound, offering a glimpse into their future as a funky post-punk band. But most importantly of all, they made a 5SOS song sound S-E-X-Y. This track makes me moister than a blueberry muffin. And if there's one criteria for the song of the summer, then it's this: it oughta make you wet. [splashing sweat symbol emoji]
*Listen on PopBuzz Radio!
Michaela: Drake - 'One Dance'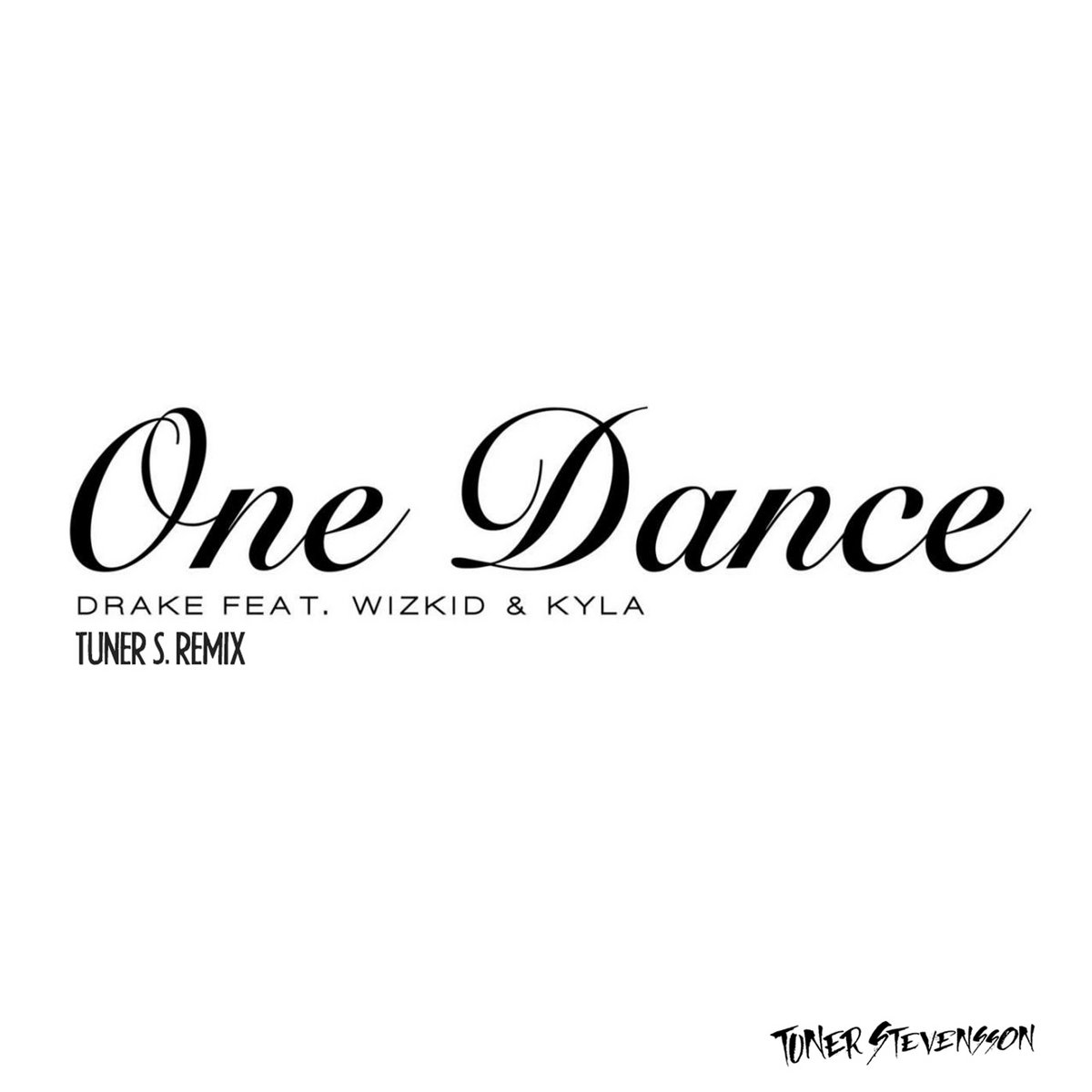 "There's only one way to settle the 'Song Of The Summer' debate and that's statistically, because let's face it... the numbers don't lie. Drake's 'One Dance' gave Drizzy his first number one song as a lead artist not only in his native Canada, but also in the UK - where it stayed for 15 weeks - the second longest-running number one in UK chart history. And if the numbers don't do it for you, than I personally challenge you to listen to 'One Dance' and not tap your foot with happiness - the ultimate 'Song Of The Summer' decider."
*Listen on PopBuzz Radio!
Now you know what we think, it's time for YOU to decide! Go go go!