9 Songs You Didn't Know Were Really About Drugs
28 October 2016, 10:57 | Updated: 8 May 2017, 17:09
Seriously, how did we never notice this before?
We were casually pumping some bops on the PopBuzz office stereo yesterday when The 1975's "UGH!" came on and certain members of the team realised what the lyrics are REALLY about...
The 1975
Yep, that seemingly innocent summer banger is actually about the use of certain illegal powders. Which got us thinking - are there other songs we never realised were actually about drug?
Turns out there are at least 9 of them!
1) Melanie Martinez - "Birthing Addicts"
So to be clear, she's not talking about someone who is addicted to birthing?
2) Panic! At The Disco - "Don't Threaten Me With A Good Time"
Fueled By Ramen
Champagne? Cocaine? Gasoline? We just thought those were the names of Brendon's dogs! Consider our minds blown!
3) "The Kids Aren't Alright" - The Offspring
Not to be confused with the similarly titled Fall Out Boy song which is actually about kids. Or something.
4) "Lost" - Frank Ocean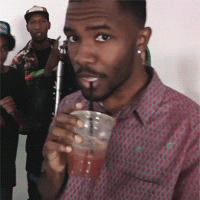 Giphy
Again, we must have been thinking of the Coldplay song of the same name.
5) "The Hills" - The Weeknd
Seriously, until now we thought this was about The Weeknd's love for classic Rogers and Hammerstein epic The Sound Of Music. "The hills are alive with the sound of music". That's why they have eyes now!
6) "Numb" - Rihanna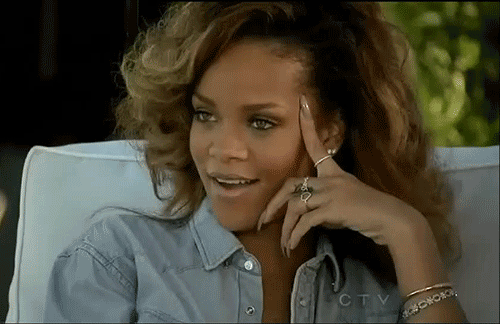 Giphy
Dammit, we mixed it up again! Can't get Linkin Park out of our head now...
7) "High By The Beach" - Lana Del Rey
So this song isn't about going parasailing on holiday in Marbella? Well we are SHOOK!
8) "Chocolate" - The 1975
Tumblr
*whispers* Guys... *leans forward* I don't think he's really singing about chocolate!
9) "Just Like A Pill" - Pink
We think it's the word "like" that threw us here. Just "like" a pill. So not actually a pill just "like" one. But still drugs. Probably.
Any other songs you never realised were about drugs? Add them in below.
___ ___ ___ ___ ___
Listen to this week's #PopBuzzPodcast featuring The Chainsmokers right here on Soundcloud, or download for free from iTunes to get new episodes sent straight to your phone every Wednesday. You can also find us on AudioBoom or TuneIn - if that's what you're into.