Here's how to create a custom receipt of your most-streamed songs on Spotify
22 September 2020, 17:16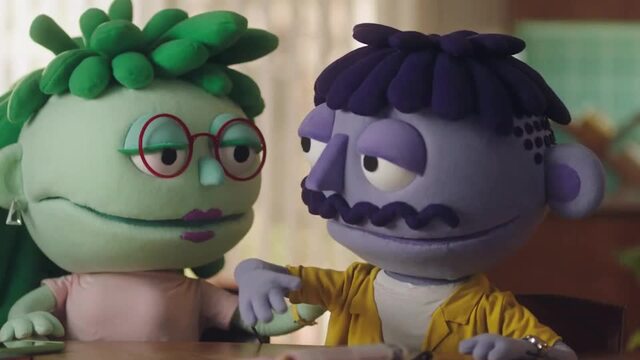 Spotify launches new Duo subscription for couples
Here's how to make your own Spotify receipt using Receiptify.
Every year we all go wild for Spotify wrapped, which reveals your streaming habits over the entire year. But, why wait until the end of the year to see that you've been listening to 'WAP' far too much? A new site, Receiptify, transforms your most-listened to tracks into a Instagram-worthy shopping receipt.
Michelle Liu created the site after being inspired by @albumreceipts (who was actually inspired by @yvesguardian), an Instagram account that shares album tracklists on a custom shopping receipt. However, instead of just having album tracklists, on Receiptify you can view your top 10 tracks over specific time periods. It also show the total time of all 10 tracks in the "total" section of the bill.
READ MORE: Spotify is reportedly launching a karaoke feature
How to make a Spotify receipt using Receiptify.
1) First you'll need to head to the Receiptify site and log into Spotify. Next, read through the terms and agree if you want to proceed.
2) Now you'll see that you can generate receipts for your top 10 tracks from the last month, six months or of all time.
3) Click "get image" and your personalised receipt will be downloaded straight onto your device and ready to share with your friends. Sadly, we can't be held accountable for any roasting coming your way because of your song choices.
READ MORE: QUIZ: Only a music expert can finish the lyrics to these alternative anthems
What do you think? Tweet us @popbuzz and let us know!