14 All Too Real Stages Of Trying To Buy Tickets To See Your Fave Band
18 April 2016, 16:39 | Updated: 8 May 2017, 17:09
In the game of Ticketmaster, you either lose... or your lose.
Is there anything worse in this world than spending your entire morning trying to buy tickets to see your favourite band and then ending up empty handed? No. There's not. And we've all been there. Let's relive it together.
The day has arrived! You've set an alarm and you're ready to declare war on anyone or anything that gets between you and those tickets.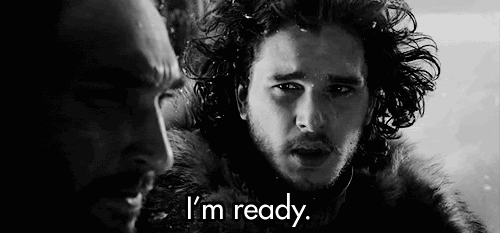 HBO / via giphy.com
You made DAMN sure you would be around a computer when the tickets finally go on sale.
(And that definitely included calling in sick to work or school, didn't it?)
via funny-gifs-videos.tumblr.com
You call your friend on the phone for back up.
You both have 2 laptops, 3 iPads and an iPhone. You're in this together and you mean business!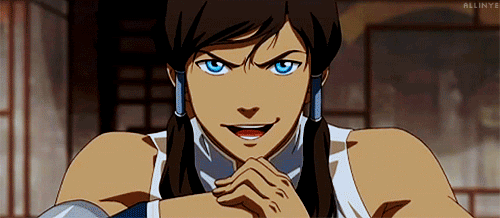 via giphy.com
There's still 10 minutes to go, but you always click 'Buy Now' anyway - just incase.
Maybe just this oneeee time it'll go straig---- UGHHHH WAITING ROOM!
ITV / via wifflegif.com
20 minutes pass… They're officially on sale and not a single device has managed to get through.
NBC / via i-heart-coffeeee.tumblr.com
Maybe if I just refresh onc----- NO! WHAT IF I LOSE MY SPACE IN THE QUEUE?!
via whatshouldwecallmylife.tumblr.com
Another 35 minutes roll by… and nothing is happening.
"Stay calm... stay calm... stay calm", says your friend on the phone...
via joyousbr0kenthing.tumblr.com
OK I'M IN! The pressure is too much!
*Selects 4 tickets, Best Available, Any price* NOW LET US PRAY.
via giphy.com
"Sorry, we cannot match your selection" WHAT?! *Selects 2 tickets, changes section*
NOTHING. ARE YOU F*CKING KIDDING ME?!
The CW / via giphy.com
Let me try this one more time. BEFORE I THROW THIS LAPTOP OUT THE WINDOW.
I will literally sit on my own if I have to.
Warner Bros. / via giphy.com
YAAAAAAAS! I'VE GOT THEM!! Time to enter my details before the timer runs out!
via giphy.com
WAIT... WHY CAN'T I SOLVE THIS CAPTCHA!? IT WAS RIGHT THE FIRST TIME FFS!
Disney / via giphy.com
"We are sorry, your session has timed out and your tickets have been allocated elsewhere."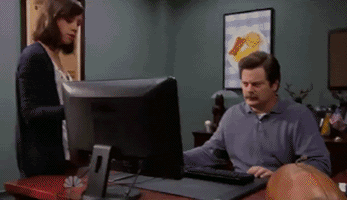 NBC / via giphy.com
"UPDATE: THIS SHOW IS NOW SOLD OUT." MTV / via giphy.com
What did we do to deserve this? :(