VOTE: Who Should Play The Super Bowl 2017 Halftime Show?
16 August 2016, 13:21 | Updated: 8 May 2017, 17:09
Who should take on Beyoncé's crown as queen of the Super Bowl?
It may only be August, but already people are trying to figure out who will follow up Coldplay's Beyonce-starring Super Bowl 2016 halftime show.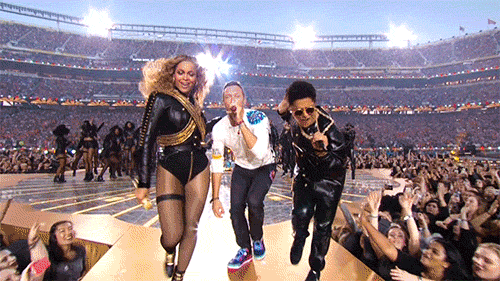 Giphy
Rumour has it (sorry) that Adele was in early talks for the slot, before ruling herself out of the running.
In fact, the NFL have now released a statement denying they have made any official offers. Wiffle Gif
So, at this point, it could be anyone.
Even Kanye apparently (well, if Twitter has it's way).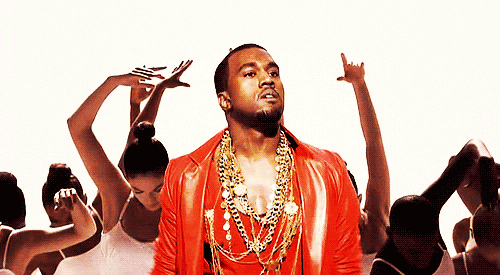 Tumblr
But we all know that there is only one way to decide who should play at the Super Bowl and that is with a good old fashioned PopBuzz Poll!
So what are our options? Well, for a start we have only selected acts who have never played before and are realistically big enough to be asked (arena touring level or above).
Plus, for some smaller acts on the list, we reckon a team up is not out of the question. Coldplay had guests, Bruno Mars had the RHCP, and, of course, N' Sync had Nelly, Aerosmith and Britney in the greatest pop culture moment of our time.
Fusion
But that was then, this is now.
Cast your vote below for the 2017 Super Bowl Halftime Show!