Real Talk: These Are The Thirstiest Singers Of 2016
11 March 2016, 16:21 | Updated: 13 December 2018, 12:43
Grab a drink!
Pop music, by its very nature, runs on thirst. From the screaming teenage girls hyperventilating at the sight of The Beatles to the screaming teenage girls hyperventilating at the sight of One Direction, provoking that thirst sells records (although it obvs helps that both bands had bangers too).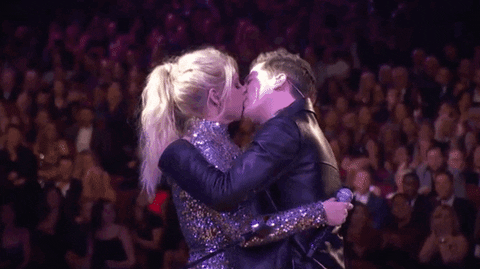 Giphy
But in 2016, the thirst goes both ways. Just look at the lyrical content - these dudes are clearly in some kind of drought the way they are talking!
So, let's take a closer look and "investigate" to find out which 2016 singer is the thirstiest of them all.
5) Brendon Urie
Tumblr
Formerly the king of thirst (just look at the "Girls/Girls/Boys" video or the lyrics to "Lying Is The Most Fun..."), Beebo has seemingly quenched his dry mouth since marriage, although there are glimpses still present in some of DOAB's deep cuts.
Thirstiest Lyric: "If it feels good, tastes good, it must be mine".
4) Matty Healy
"Somebody Else", taken from The 1975's new album with a title too long for our word count, is a prime example of sexual jealousy set to a sick beat, Matty looking on as his former lover meets a new beau, simultaneously hating and enjoying the experience. Someone pass that boy a beverage.
Thirstiest Lyric: "I don't want your body but I'm picturing your body with somebody else".
3) Drake
I want to be as happy as drake holding a handful of Rihanna magic cakes. pic.twitter.com/KNjOChpA8u

— Biggie Shorty (@MistyTrainxr) March 1, 2016
Maybe Drake's hotline hasn't been ringing that much recently because he's certainly been trying to get as close to Rihanna as possible. Shameless and loving it.
Thirstiest Lyric: "You need to get done, done, done".
2) Justin Bieber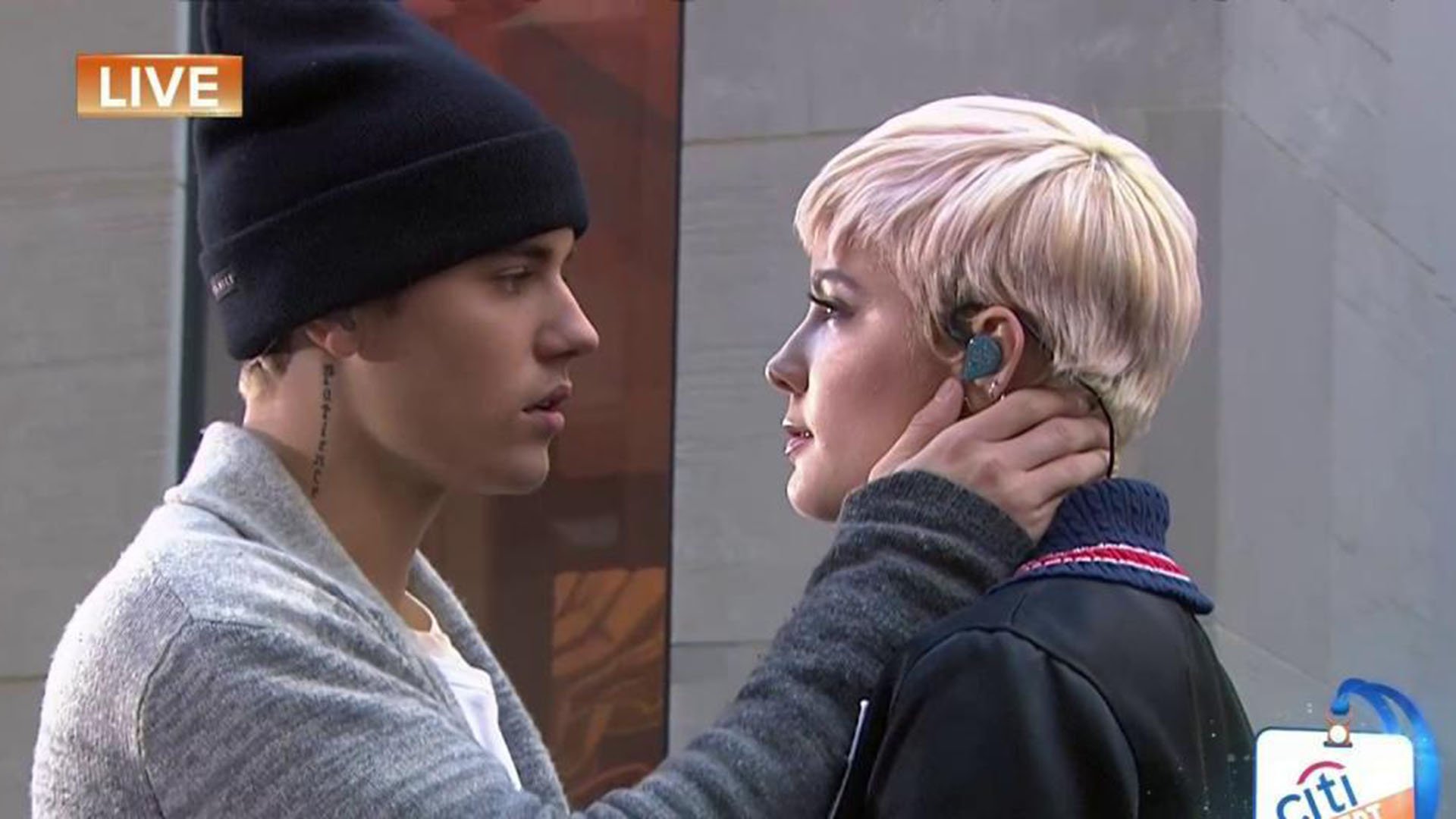 YouTube
Four words - "The Feeling featuring Halsey".
Thirstiest Lyric: "Sugar on your lips, it's so hard to kill/Jagged like a pill, so hard to swallow".
1) Zayn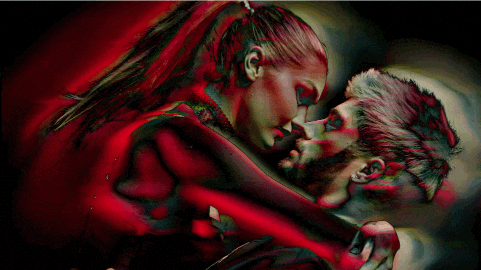 YouTube
Who else? Every step of his burgeoning solo career has been screaming out for a tall glass of water. Just watch that "Pillow Talk" video - Gigi doesn't know what's hit her! Not that she seems to be complaining...
Thirstiest Lyric: "Climb on board, we'll go slow and high tempo".
There you have it - the current ranking of the thirstiest singers and lyrics of 2016.
Now, let's all go cool off and reassess this in a few months time.
Giphy