13 Bands You Can't Miss At Warped Tour 2016
23 March 2016, 11:44 | Updated: 8 May 2017, 17:09
All the acts you need to check out.
America's annual pop punk roadshow The Warped Tour has announced its full 2016 lineup featuring a multitude of our favourite bands. But how are you gonna prioritise your day?
Don't worry, we got you covered - here are the 13 acts you can't miss on The Warped Tour.
1) New Found Glory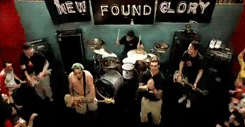 AARON-FTW.TUMBLR.COM
Recently seen duetting with Hayley Williams aboard the good ship Parahoy!, NFG continue on the success of recent comeback release Resurrection: Ascension. Long-time Warped Tour veterans, they will be sure to get the party going with a mix of new tunes and classics from their early era.
2) Sum 41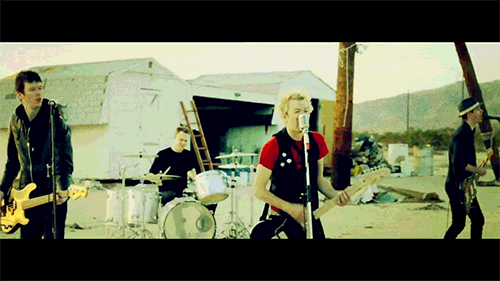 HTTP://PRICE2PAY.TUMBLR.COM/
Another set of comeback kings, Sum 41's long awaited new album is due to drop this year after they played a successful UK tour at the start of the year. Check to see if you still know all the words to the "Fat Lip" rap.
3) Reel Big Fish
TUMBLR.COM/
Brendon Urie was wrong - watching RBF is the most fun you can have without taking your clothes off! Full of energy and hooks so catchy you can hang a trombone off them, this is where to get your Warped Ska fix so skank your way over to the main stage with plenty of time to spare.
4) Tonight Alive
STAY-AWAY-FROM-MY-BEAR.TUMBLR.COM
Limitless has pushed everyone's favourite Antipodeans into the pop stratosphere, Jenna and co honing their arena-ready live show to reflect the ambitious nature of the album. "Drive" will sound pretty huge on a sunny afternoon with a cold beer in hand.
5) Sleeping With Sirens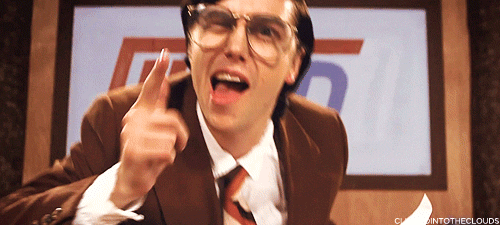 TUMBLR.COM
As they proved at their Roundhouse show, SWS are an exciting live force, complete with novelty horse heads, acoustic pop covers and bouncing. Lots of bouncing.
6) Waterparks
Press Shot
Long touted as pop punk's "next big thing", Houston's own Waterparks are currently prepping their debut album under the guidance of co-managers Benji and Joel Madden. Watch them now before they become huge.
7) Yellowcard
Rebloggy
The legends return to Warped, hopefully repeating their Slam Dunk plan of running through seminal album Ocean Avenue in full.
8) Good Charlotte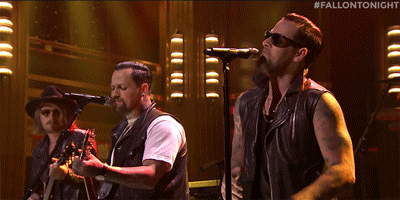 FALLONTONIGHT.TUMBLR.COM
Yet another comeback act. Benji, Joel and co have been hard at work on their sixth studio album for the last year or so and Warped will be the perfect forum for them to reconnect with their legions of fans.
9) State Champs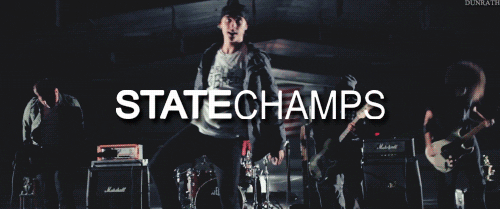 Rebloggy
Fresh off extensive tours with All Time Low and Neck Deep, the New Yorkers will be bringing all the finest cuts from last year's really-rather-good album Around The World And Back.
10) Chunk! No, Captain Chunk!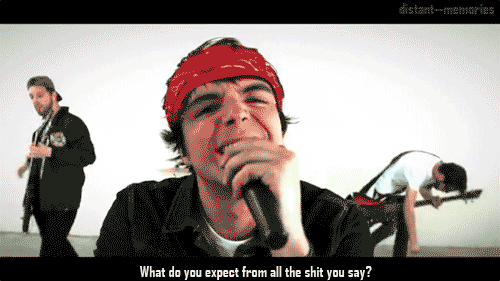 WECAMEINREVERSE.TUMBLR.COM
That rarest of things - a French pop punk band. Chunk! will be heading to Warped straight from their UK dates at Slam Dunk this May in support of last year's Get Lost, Find Yourself.
11) Less Than Jake
TUMBLR.COM
"Well I'm haaaaalf awake and half a wooorrrllllldddd awayyyyy". Essential viewing.
12) Issues
TUMBLR.COM
Injecting some PVRIS-style dark synth pop into their heavy sound, Issue's unique production style on singles like "Hooligans" have allowed them to stand out among the crowd and establish themselves as a formidable force in the rock world.
13) The Summer Set
TUMBLR.COM
Expect big punch-the-air pop choruses from this 80s influenced crew who drop their fourth album Stories For Monday on April 1st.
Who are you looking forward to checking out? Let us know!