Where Are My F*cking Bangerz?
20 January 2016, 16:21 | Updated: 8 May 2017, 17:09
2016: I need some bangerz. Now.
20 days into 2016 and there are still no bangers to be found. Like, what the F-? HELLO? Can't you see me? I'm dying over here.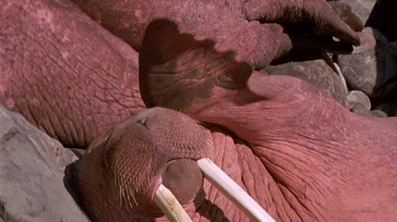 I feel SICK. I can't sleep. I've got the shakes. I haven't slutdropped in a month and I'm scared I'm gonna lose the use of my hips.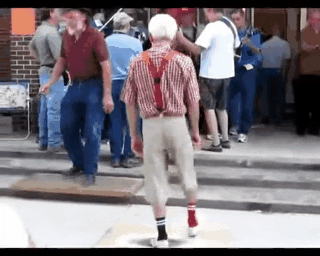 giphy.com

Sometimes, in my quiet moments, I wonder if I will I ever hear a banger again. Often, I think I can smell bangers in the air, but then it turns out to be Febreze.

http://zaynydays.tumblr
Waiting for bangerz like...

crystallized-teardrops.tumblr

I've been let down. Tinashe has let me down. Kanye (kinda) let me down. Rihanna just doesn't care about me anymore. Why does God test me like this?

The only thing that has come close to a banger is Kiiara's "Say Anymore". But she's a newbie. I can't expect her to give me a "We Found Love" or "Hands To Myself" straight out the gates. I'm not a sadist, ffs.

Times have been dark indeed. I even found myself listening to a Black Eyed Peas song yesterday. FML.

I've taken to extreme measures to recreate the feeling of a new slut banger (my favourite type of banger).

At my worst, I started accusing those closest to me. I feel ashamed.

All I want is to feel like this again.

THIS IS A CALL TO ACTION. MAJOR POPSTARS OF THE WORLD: RELEASE YOUR BANGERZ IMMEDIATELY. DON'T MAKE ME @ U.