5 Appropriate Reactions To Adam Lambert's New Song "Welcome To The Show"
17 March 2016, 11:04 | Updated: 8 May 2017, 17:09
Prepare yourself...because we didn't.
1) You learn that Adam Lambert has just dropped "Welcome To The Show" and you're like...
2) You press play and you get this feeling of love crashing through your body. You're POSSESSED.

3) You hear Laleh and Adam's voice together and you start freaking out.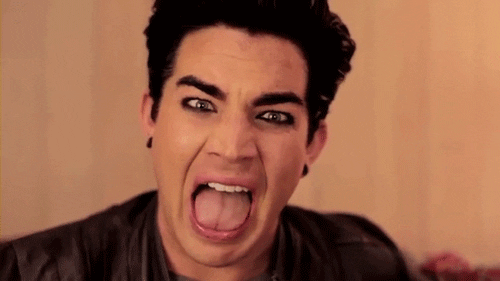 4) The song ends and you need to lay down to compose yourself and digest what the eff just happened.
5) You press repeat because you hate the world and this song is the only escape from the dystopian nightmare you exist in.
That is to say, we quite liked it. Listen to the track below.