The Biggest Selling CD Of 2016 Has Been Revealed And You'll Never Guess...
12 December 2016, 15:19 | Updated: 8 May 2017, 17:09
Well...we didn't see this one coming...
The biggest selling CD of 2016 has been officially revealed and the artist who made it may just surprise you...
For younger readers, CDs are those little round shiny discs you see piled up in the glove compartment of your Dad's car or next to the magazine aisle in your local supermarket. They were very popular in the period after vinyl died off but were quickly discarded just before vinyl rose from the dead.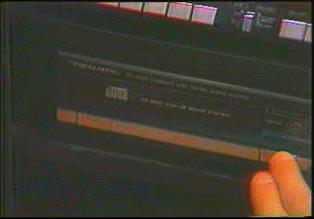 Giphy
Anyway, if you want a physical copy of an album to proudly place on your shelf, a CD is still a good purchase. So which artist took the top spot for 2016? Beyoncé? Rihanna?
Nope, the biggest selling CD of 2016 belongs to none other than...
Mozart!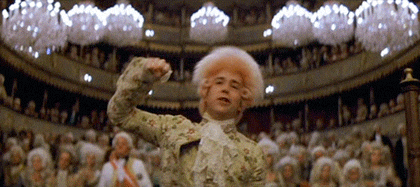 Giphy
Told ya you'd be surprised!
Billboard reports that Mozart 225: The New Complete Edition has shifted 1.25 million total CDs in the five weeks since its Oct. 28 release, the box set consisting of a HUGE 200 CDs, featuring 600 soloists and 60 orchestras, playing for a grand total of 240 hours. Phew!
Decca Records
The release of Mozart 225 coincides with the 225th anniversary of the Classical composers death and contains every piece of music he ever composed, making this a pretty comprehensive boxset!
So, while Drake may have ruled the Spotify chart and The 1975 have won our hearts, there is only one man ruling the world of CDs and he wasn't even alive when they were invented.
Congrats Mozart - you nailed 2016.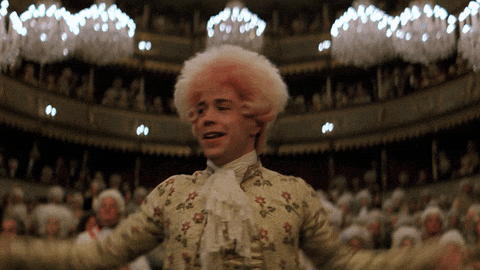 Giphy
___ ___ ___ ___ ___
Catch Little Mix & more on the #PopBuzzPodcast right now. Subscribe for free on iTunes to get new episodes sent straight to your phone every Wednesday.