Which Of Your Faves Is A Precious Cinnamon Roll Trapped Inside A Donut?
29 January 2016, 13:51 | Updated: 8 May 2017, 17:09
Next-level.
So, this exists.
Yep, that's a cinnamon roll stuffed inside a donut. We have just peaked as a species.
Bravo Chef Thiago. Bravo.
But, more importantly, we can now begin a new meme for 2016. Because while we are all familiar with those tumblr-centric precious little cinnamon rolls we cherish dearly (you know the ones), this new culinary innovation makes us question all celebrities in search for those potential faves that could be precious little cinnamon rolls if it were not for their harsh, donut exterior.
Perhaps Kanye would have more chill if he could just shake off his doughy outside layer?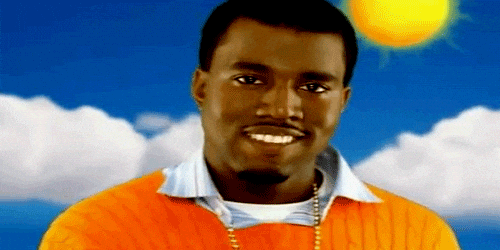 giphy
Would Donald Trump be quite as concerned about Mexico if he wasn't keeping his inner cinnamon roll under the weight of his hateful donut?

giphy
Bieber thankfully managed to shake off his douchebaggy donut to reveal the Purpose shaped cinnabon underneath.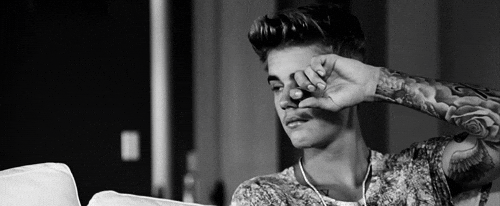 gif hell
Or maybe this Donut-shell merely increases the sweetness of the existing cinnamon roll...
Imagine how much you would love Troye if he added an extra level of baked goods to his cinnamon coated form?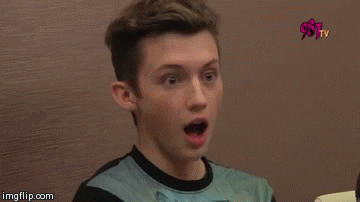 SLAYLOVETROYLER.TUMBLR.COM
How do you stop a "Cry Baby" crying? You give it a donut!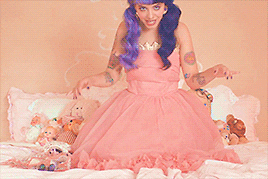 FEMMINIZE.TUMBLR.COM
Tyler would probably eat the roll but give the donut to Josh so they both had something to eat together.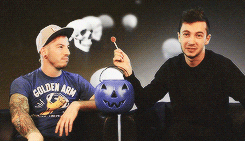 MOTIVES-ARE-INSANE.TUMBLR.COM
Bless him.
The cinnamon roll stuffed donut ladies and gentleman - your new favourite meme.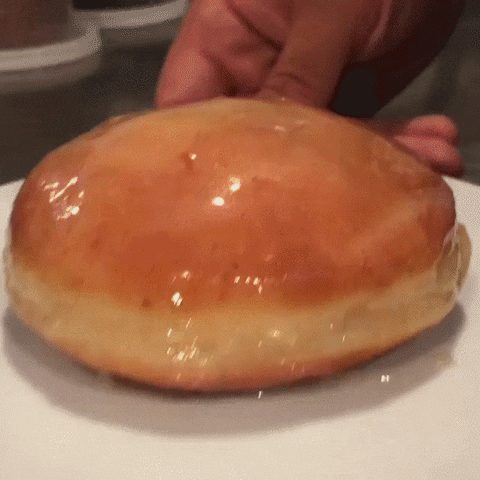 REDDIT