You Might Wanna Skip Coachella When You Hear About It's Anti-LGBTQ Owner...
5 January 2017, 13:20 | Updated: 8 May 2017, 17:09
Beychella? It's a Nochella from me.
Remember how everyone got really excited this week about Beyoncé headlining America's biggest music festival aka Beychella? Well, we bet those people won't be so excited to hear that the guy who makes all the money from their ticket sales is a Class A scum bag.
The music festival, which is held each year in the California desert for two weekends in April, is world-famous for its stellar line-ups, exclusive VIP parties (if you have a AAA passes of course), girls in flower headdresses and people getting hella wasted. But now it's going to be known for a much more unflattering reason.
As reported by Teen Vogue, Philip Anschutz is the owner of a company called AEG, which owns several sports teams, venues and events, and one of those events that's run by AEG is Coachella. According to The Washington Post, Anschutz has used some of the profits from Coachella and donated them to groups such as the Alliance Defending Freedom, the Family Research Council, and the National Christian Foundation. All three of those groups have been known to campaign against LGBTQ rights.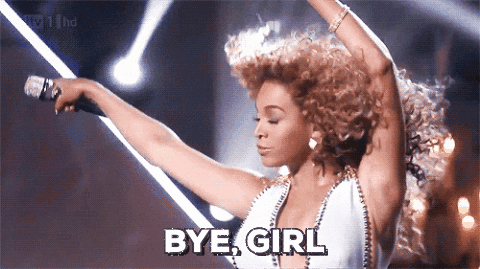 The Family Research Council (one of the groups that Anschutz supports) describes itself as a "Pro-Marriage and Pro-Life" organisation and from website it's very clear that they are anti-gay rights, anti-transgender rights, and anti-abortion. Kinda makes you want to rip off that flower headband and burn it into the ground, doesn't it?
But it's only gets worse. According to Greenpeace, Anschutz is also "a fellow financier of climate science denial groups" and a profile by Politico in 2009 noted that when Anschutz acquired The Washington Examiner, he demanded the editorial pages of the paper be "nothing but conservative columns and conservative op-ed writers", further pushing his his climate change denial, anti-abortion rights and anti-LGBTQ agenda.
This information present a moral dilemma for those involved and attending Coachella. Do you continue to work and support an organisation whose owner will actively support such hateful causes, or do you have to be realistic; that's just the way the world works? Something to think about nonetheless.