Concerts will ban standing at the front, moshpits and crowd-surfing after lockdown
14 May 2020, 11:40 | Updated: 14 May 2020, 17:04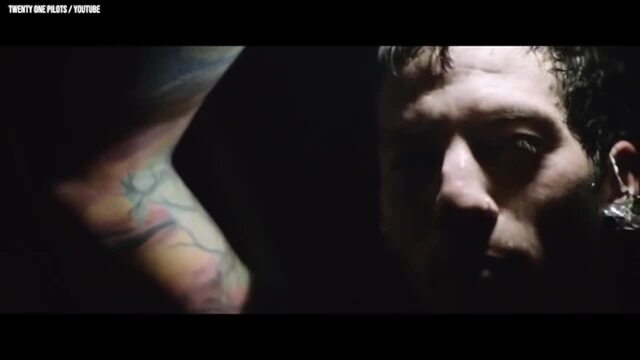 Behind the scenes of Twenty One Pilot's "Banditø Tour"
Event Safety Alliance have revealed how gigs could change post lockdown and it looks like they will be very different.
New reports suggest that standing at the stage barrier, moshing and crowd-surfing will be prohibited when concerts return.
With coronavirus now being a global pandemic and countries all around the world in lockdown, many artists have decided to either cancel or postpone their shows, and festivals have been put on hold for the time being. Coachella has been moved to October, Glastonbury has been postponed until next year and Eurovision has been axed for the first time since it began.
READ MORE: Ticketmaster will no longer refund postponed shows amid coronavirus crisis
Now, Event Safety Alliance have explained what gigs may look like in the future and social distancing will play a huge part.
Last month (Apr 14), healthcare experts warned that concerts, festivals and sporting events, may not return until "fall 2021 at the earliest". However, Live Nation's CEO Michael Rapino has since reported that experimentation with smaller events could start as soon as this autumn. Nevertheless, what those events will look like will be very different to gigs before lockdown.
In a new 29 page report, Event Safety Alliance have stated: "A few obvious changes will be necessary whenever GA events do reopen." They then continue: "Patrons cannot all stand at the front of the stage like they are accustomed; moshing and crowdsurfing are violations of social distancing per se and must be absolutely prohibited during this pandemic."
In other words, when gigs resume, everyone will have to be extremely conscientious of the lockdown measures put in place and make sure not to gather at the front, mosh or crowdsurf until rules and regulations change.