Doctor's Are Using This Fall Out Boy Song To Literally Save Your Life
24 March 2017, 10:43 | Updated: 8 May 2017, 17:09
A New York hospital just released the perfect playlist of CPR bangers!
Ever heard a song so good it makes your heart stop a little bit? Us too. But once we've recovered from the epic majesty coming through our headphones, what song should we play to start it back up again?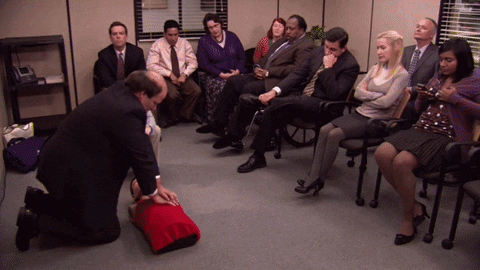 Giphy: NBC
Don't worry, New York Presbyterian Hospital has got you covered.
Daily Mail reports that the hospital has compiled the perfect playlist of songs at 100BPM - the beats per minute matching the number of chest compressions required in hand to hand CPR. The songs are now being used as part of training for First Responders, helping them find the correct timing when performing the procedure.
Performing CPR more than doubles the survival rate of patients who go into cardiac arrest. So, what songs could literally save your life?
How about Fall Out Boy's 'This Ain't A Scene'?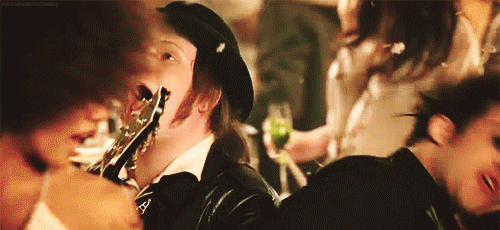 Giphy: Fall Out Boy
Pete has the perfect tempo to revive you.
There's plenty of disco classics like 'Stayin Alive', 'Dancing Queen' and 'I Will Survive' so you can boogie back into the light.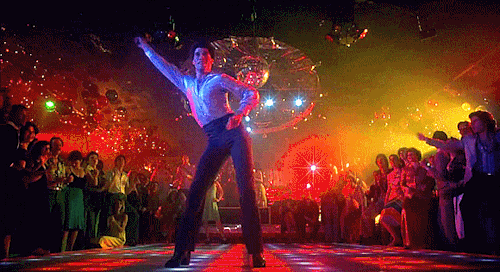 Giphy
Bring disco back tbh.
And, of course, Queen Bey will also help you out in a crisis.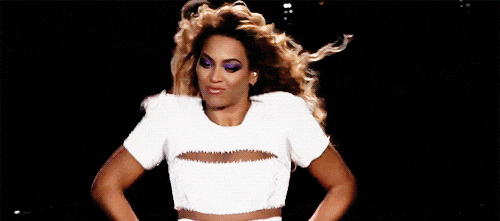 Giphy
Can she do anything wrong?
The playlist also features tracks by All American Rejects, Justin Timberlake, Modest Mouse, Hanson and Queen among others.
You can check out the full selection of CPR bangers below: