Did Drake's Label Just Totally Screw Him Over?
10 December 2015, 10:38 | Updated: 13 December 2018, 12:43
Poor Drake...
Full-time rapper and part-time meme Drake was left understandably surprised this week when "Hotline Bling", probably the biggest song of the year, was completely shut out at the Grammys.
Pretty weird. But it turns out that there was a very good reason for this - his label forgot to submit it for consideration.
According Hits Daily Double, "Hotline Bling" "was not submitted, due to a clerical error on the part of label Cash Money. That huge hit might well have been a multiple-category contender but for this goof".
Come on guys, you had one job!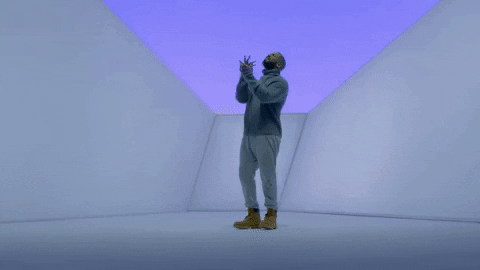 How can you forget to call? The song is LITERALLY ABOUT USING THE PHONE!!!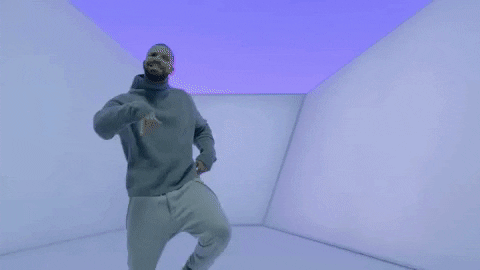 Nevermind Drake, don't get upset. Just brush it off!
You've still got the biggest tune of the year! Nice work buddy!