We Played Love It Or Loathe It With Dua Lipa
9 February 2016, 18:44 | Updated: 2 November 2020, 17:37
We get to know the rising singer by finding out exactly what makes her tick...
This is Dua Lipa.
Warner Music
Dua is a rising British singer who is signed to the same management company as a certain Ms. Lana Del Rey. She's making completely brilliant music like this song "Last Dance".
For those familiar with PopBuzz, you might notice that we've also been playing Dua's other amazing song "Be The One" for a while on our audio stream.
Seriously, how good is this!?
Basically, when a new artist like Dua comes along it's really time to get excited.
Originally from London, Dua moved to Kosovo with her parents when she was 13. However, she quickly decided that she wanted to come back to ol' London town and kick start her music career.
While knowing someone's history is great, we thought we'd play a game of "Love It or Loathe It" to truly get to know Dua Lipa better. Here's what happened...
Pop music:
Dua Lipa: I feel like pop music has been a massive swear word over the past few years, but now people are realising that there are way cooler artists like Diplo and that being a Belieber really isn't that bad.
Verdict: LOVE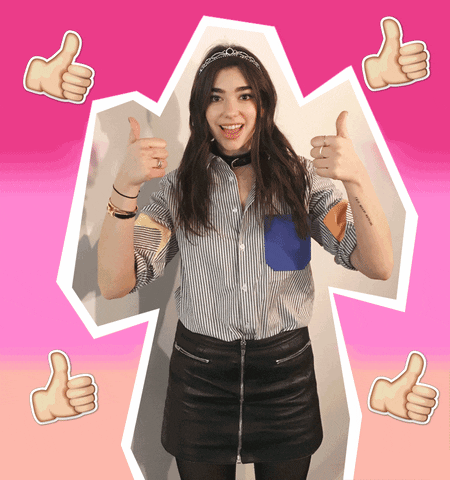 PopBuzz
Emojis
DL: I love the live long and prosper sign. I feel like an emoji says 1000 words. I'd sum up my single "Be The One" as the explosion, the sparkle and the pink love heart.
Verdict: LOVE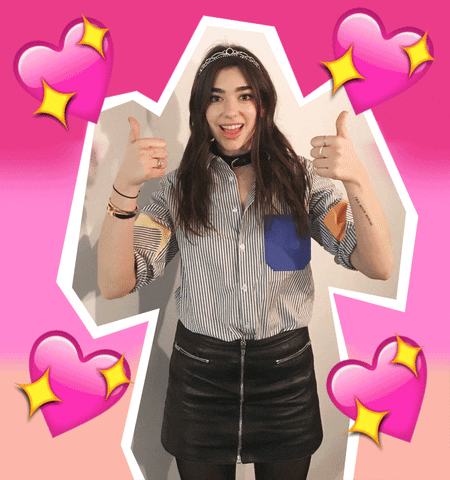 PopBuzz
Crying
DL: It's nice to cry sometimes because you let it all out. But then sometimes I don't like crying because I feel weak. It can make you feel like you've let go of things. I used to be like waterbags, I cried all the time. When it's that time of the month you can catch me crying left, right and centre.
Verdict: LOATHE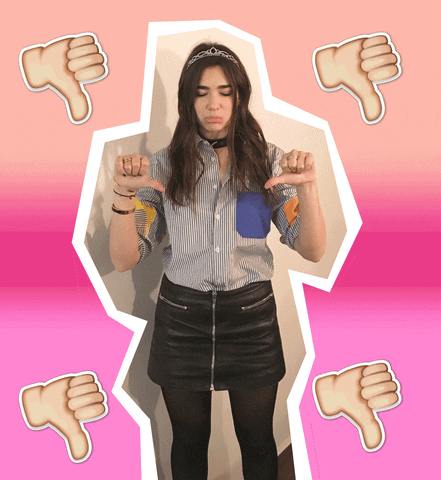 PopBuzz
Pizza
DL: I couldn't find a single thing I don't like about pizza. I like pineapple and pepperoni.
Verdict: LOVE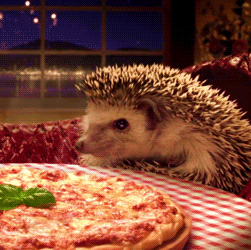 reddit.com
Parties
DL: Used to love them, but now not as much. I feel like I don't go to ass many parties as I used to. Now, it's more about just having loads of fun with my friends. My idea of a party is just clubs in London and people drinking loads and then getting really trashed. Whereas now my idea of a party is just having all your friends round and doing it at home. Obviously I love a good party, but I don't like the idea of "poppin' bottles". It's not about flash but having fun.
Verdict: It's a bit of a love and loathe. A Flo-Rida style party is not the one.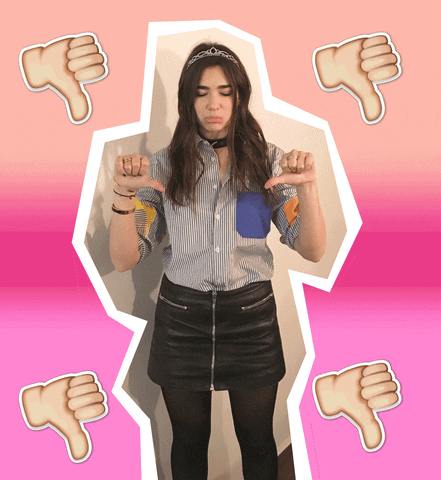 PopBuzz
Girl Power
DL: I'm always for it. I also feel now that, with pop music, there are so many cool female artists. I feel that there are way more female artists than male artists at the moment, which is great. It's just female empowerment.
One thing I don't like about is the idea of it. People think that feminism isn't shaving your armpits or being as manly as possible when it's not that. It's more about supporting each other and not having to conform to the norms, y'know? I think society just needs to understand and it needs to be explained better.
Verdict: LOVE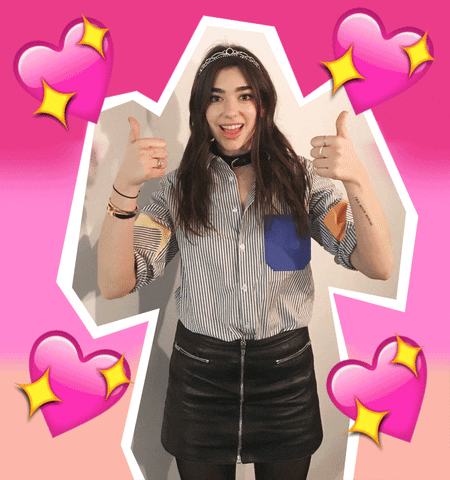 PopBuzz
Getting Old
DL: I've never really thought about it. It's nice is if you start ageing like Jennifer Lopez. It could be fun in so many ways. And if I'm still doing music I wouldn't care. Hopefully I will be.
Verdcit: Love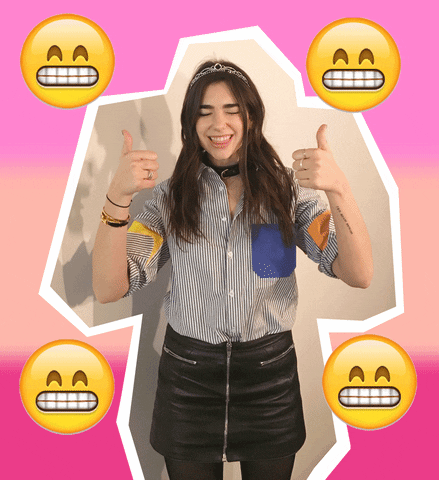 PopBuzz
New Love
DL: It's scary because it's new and you don't know what to expect from it. And new love doesn't just have to be a relationship. I don't like when Drake says "no new friends". There's always room for new friends. You've obviously got to keep your home girls and stuff, but I'm always open to new loves and hobbies and finding different things you can branch out to.
Verdcit: Love
Touring
DL: It's the best feeling in the world. While you're on stage it's lovely seeing the reaction. Also the energy and getting people to dance, and just the feeling you get afterwards when you're done; you're on such a high.
Verdict: LOVE LOVE LOVE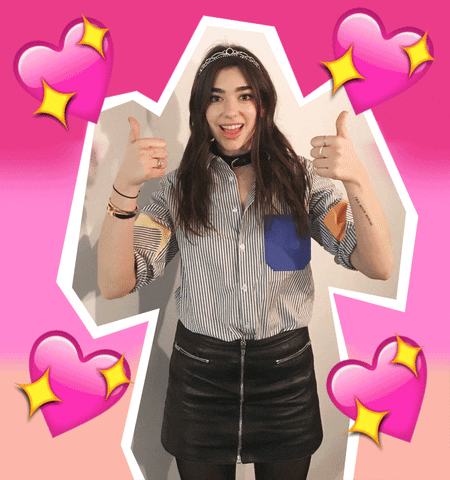 PopBuzz
Essentially, Dua Lipa is a very positive person making positively amazing pop music. You can catch her playing London's Heaven on 31 March.