Ed Sheeran Admitted To Cheating On His Art A Level And We're Shook
25 January 2017, 10:50 | Updated: 8 May 2017, 17:09
Ed had a surprising accomplice...
We don't want to condone cheating in exams but if Ed Sheeran can get away with this and still become a multi-platinum pop star, then what the hell was the point in revising for all those exams we did?
We are truly shocked and appalled to report that professional cuddly bear Ed Sheeran cheated on his Art A Level, for which he received an A*.
It only gets worse because the person who deserves to be credited with the A* grade is in fact Ed's mum! That's right. Ed's mum helped him cheat his way to the top marks.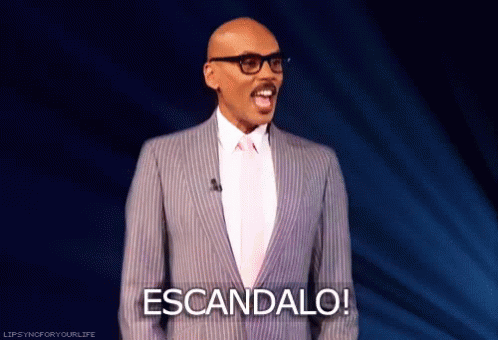 According to the Daily Star, Ed didn't turn up for the last four months of school and she didn't want Ed to fail his art exam.
"I didn't turn up for the last four months of school and she didn't want me to fail my art exam. So she did it for me because it was a practical."
He continued, "I got 100% A* on it and it was the only 100% A* in school. They do like a portfolio, I was just away touring saying: 'No mum and I'm going to be a famous musician.' And she's like: 'No you have to get your grades.' Then she did it and got 100%!"
Doesn't Ed's mum sound like the coolest mum on the planet right now?
Apparently an investigation could be opened and his grade could be revoked but we're sure Ed doesn't care too much. It's not like he's going to suddenly run out of money and re-train as an art teacher, is it? Congratulations Ed, you played the system and won. We hope you're proud of yourself YOU DIRTY CHEAT.