'Fyre Festival' Merch Is Selling On Ebay & Who The F*ck Is Buying This?
14 June 2017, 10:57 | Updated: 14 June 2017, 11:00
Want a baseball cap from the worst festival of all time? Well, it's gonna cost you...
Fans of Fyre Festival, the tropical island clusterf*ck organised by Ja Rule, can now show their love for the disasterous party by getting their hands on the event's line of merchandise...for the right price.
Attendees of the weekend, that promised non-stop luxury but descended into Lord Of The Flies-style madness, have begun placing items from the merch stand on Ebay and, surprisingly, people seem to be snapping them up.
On the cheaper end of the scale, you can pick up a phone charger, with "No Box" (they are very clear about this), currently on around $30 at the time of writing.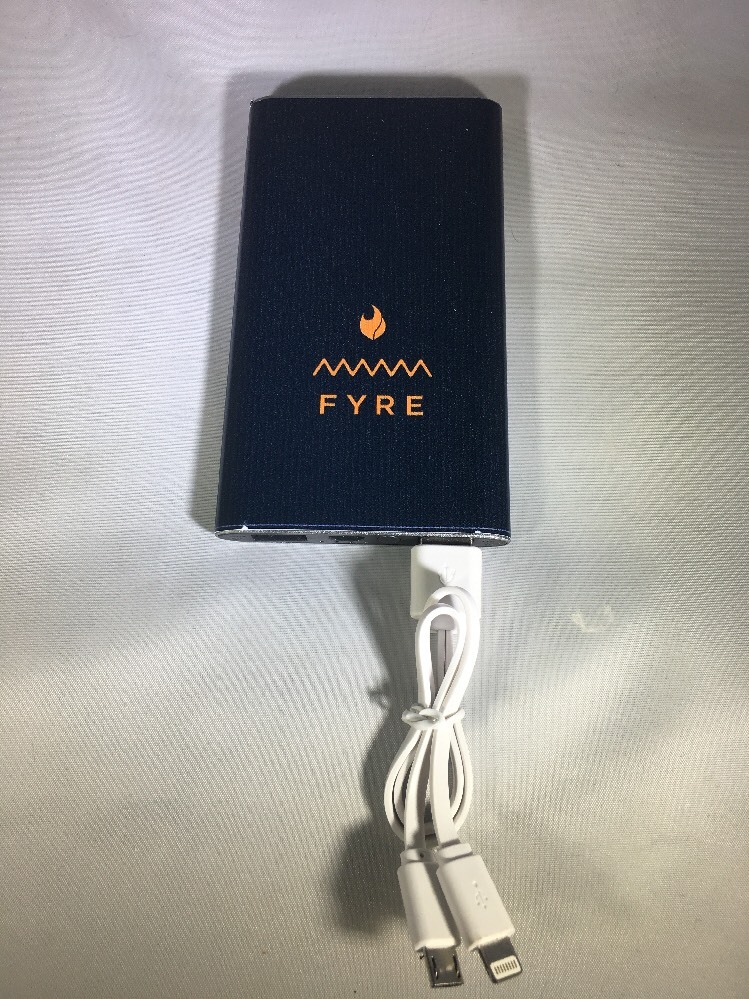 Ebay
Snazzy.
But things quickly ramp up from there with Mashable reporting that a baseball hat has already gone for $35, while an artist wristband sold for $71.
And, worst of all, if you would like to sport a yellow Fyre Festival hoodie, it's yours for just, um, $300.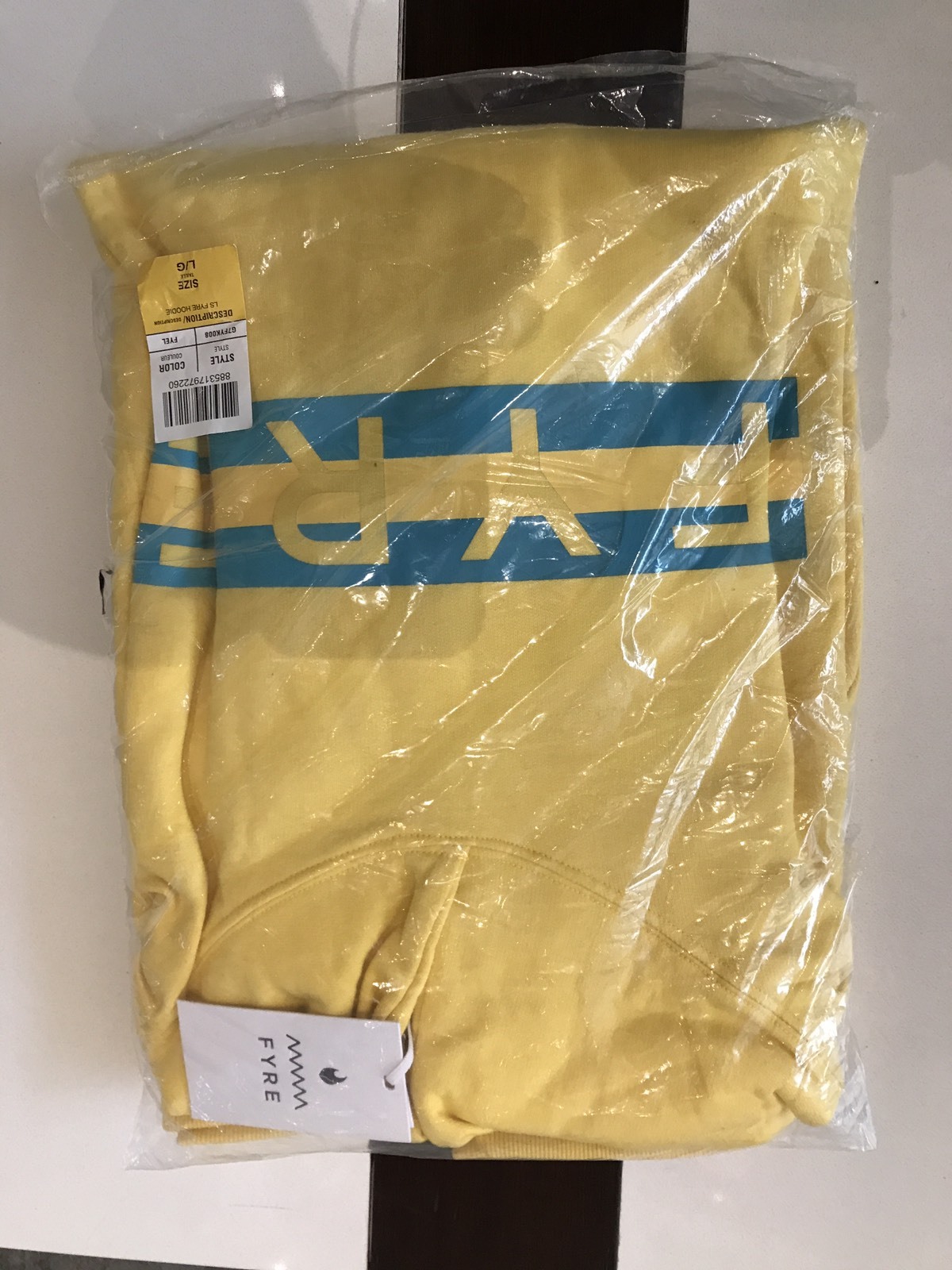 Ebay
Nice offer but, honestly, you can keep it.
So who exactly is buying up merch from a festival so disastrous that even Blink 182 were like "No thanks guys" (those boys ran down the street naked for a music video, it takes a LOT to spook them)?
Our guess is that these are either joke gifts, thrillseekers who want to lie and say they were there or Ja Rule is trying to make a museum or something.
Either way, if you spot someone at Glasto with any of this gear, we suggest you run as fast as you can in the opposite direction.