Popstars Keep Teasing Us On Instagram And We're Done
4 February 2016, 12:24 | Updated: 8 May 2017, 17:09
Please stop!
There's a horrifyingly cruel new trend developing in the pop world, adopted by many of your faves who, for some reason, are insisting on torturing and trolling us all just for kicks. We're talking, of course, about Insta-teasing.
This week, Blink 182's resident embarrassing Dad Mark Hoppus gave us an important update from the recording studio, previewing a brand new clip from the band's forthcoming album! We were very excited.
And then we heard it.
Hmm. Not particularly revealing.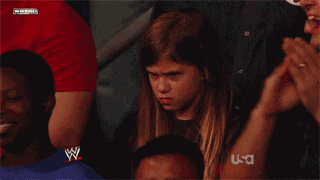 Imgur
Zayn "previewed" a new album track over on twitter. We rushed to our computers.
Then we saw this extended selfie!
February 2, 2016
All too brief.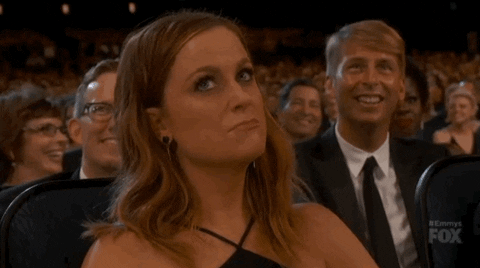 Fox
Busted trolled us the best though - here's their update on album 3.
Just a picture!
Finishing touches! #busted3rdalbum pic.twitter.com/XOXolCr482

— Busted (@Busted) February 2, 2016
A bloody picture!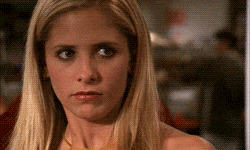 Reddit
Come on guys, you know that anticipation is high for your new records and teasing us with tiny, inconsequential glimpses is just not fair! Either give us a real clip or don't bother - we can't handle the disappointment of pressing play and being greeted by a background noise-heavy, slightly blurry, melody-free excerpt that bears no resemblance to the actual album track! What was Travis drumming under? When does the bass drop Zayn? And don't get us started on Busted.
Rihanna has been somewhat forgiven for her past behaviour now that Anti has finally dropped but this move was also not cool.
listening to ANTI pic.twitter.com/AgqlhU0GEz

— Rihanna (@rihanna) January 25, 2016
Good for you - now let us hear it too!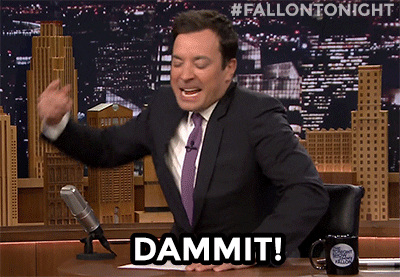 Tumblr
This practice of throwing scraps from the table to the followers in the shortest form possible may have originated in the movie world where it is now not uncommon for a studio to release not just a trailer for a movie but a trailer for the trailer!! What does this add for fans? What can we learn in 10 seconds? Its infuriating.
So, we at PopBuzz would like to call for an end to this cruel pop star pastime and insist that all future clips and teasers must include a fully produced piece of music of at least 30 seconds in length, ideally taken from the chorus section unless the middle 8 or pre-chorus are particularly banging.
Enough is enough.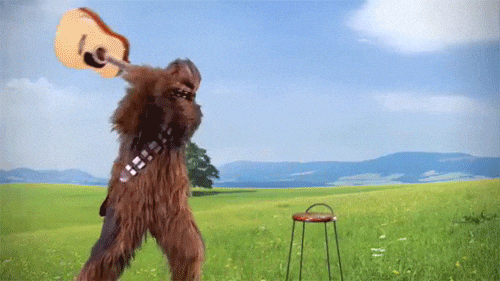 Reddit