Lawson's "Money" Video Makes Us Feel Like The Queens That We Are
5 February 2016, 14:54 | Updated: 8 May 2017, 17:09
The band shared their video for "Money" and we're swooning a bit.
British band Lawson are BACK, and we gotta say we're kinda pleased 'bout that.
The band's latest single "Money" is basically a love letter to us (YES US OK) about how, if they had shed loads of cash, they'd treat us like the queens we are. We feel like we deserve it.
In the video they look like they're having a nice time, don't they?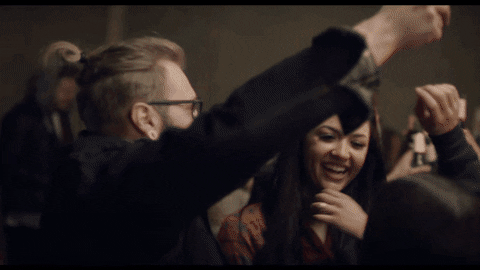 LawsonVEVO
And we're kinda swooning for singer Andy's knee length shirt, too. Oh, ok...it's his eyes.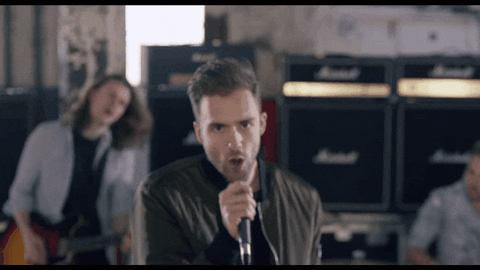 LawsonVEVO
*SWOOON*
Watch the full video below.
Lawson's "Money" is available to stream on Spotify now, and available to buy on March 18.