Missy Elliot Just Dropped A New Banger, World Explodes
12 November 2015, 16:22 | Updated: 8 May 2017, 17:09
This Is Not A Drill.
MISSY ELLIOT IS BACK YOOOOO!
Oh we've missed Missy! It's been 10 LONG AZZ years since she dropped her last album The Cookbook. Today she released a new video for "WTF" featuring Pharell Williams and it's a *MAJOR BANGER*.
What has she been doing in the meantime, I hear you ask? Well back in 2012, alongside longtime collaborator Timbaland, she released "9th Inning" and "Triple Threat" which were supposed to be for a comeback album. For reasons unknown, that never materialised.
But frankly, who cares when we've got outfit goals like this.

Or this.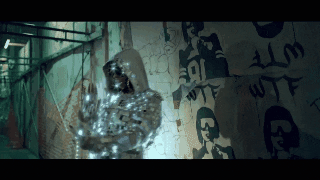 Can we buy these puppets of Pharrell and Missy alright? We need them right now.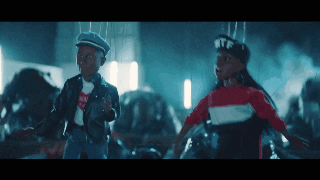 We are living for this comeback! Watch the visually stunning video for "WTF" below.