Neck Deep: Proof That 2016 Will Be Their Year
4 January 2016, 13:20 | Updated: 8 May 2017, 17:09
"It's just a matter of opinion..."
Let's face it - the UK has always trailed far behind the US when it comes to pop punk. For every one act formed in a snotty backroom of a rainy suburban pub in Liverpool or Manchester, Southern California would push out several hundred more, drowning the sound of outsiders with their sunny disposition and army of fart jokes and singalong choruses.
But all that began to change in 2015 when a Welsh five-piece not only stormed the UK festival circuit but crashed the US Warped Tour and had an album hit the top ten in it's first week of sale.
That's right - we're talking Neck Deep. And this year, they will take over the whole world.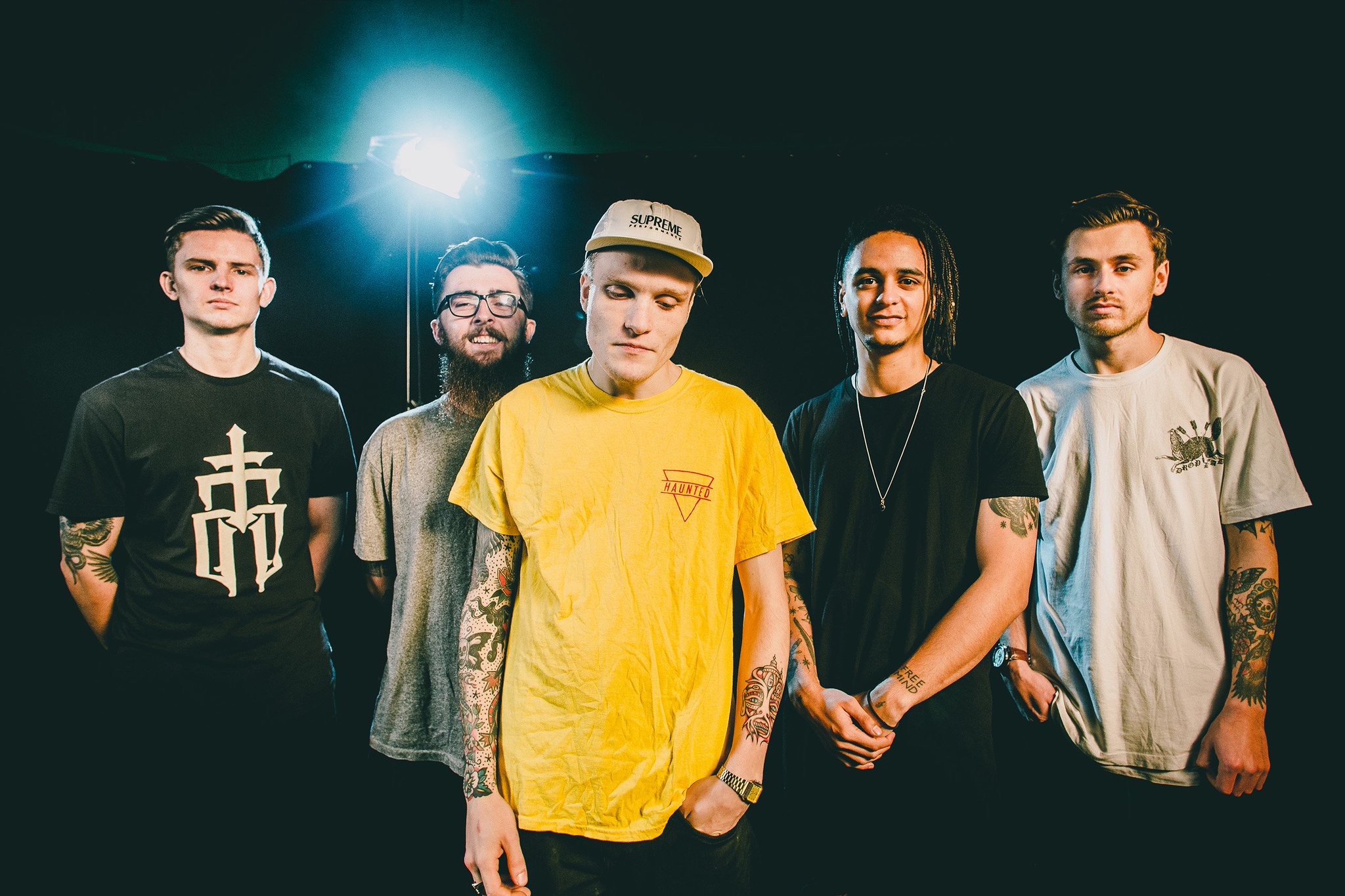 Twitter
Life's Not Out To Get You was the kind of album that made you nostalgic for a youth you never had, lead single "Can't Kick Up The Roots" painting a vivid image of small-town life whether you experienced it first hand or not, with a hell of a catchy riff that chewed up radio airwaves all summer.
Sensitive moments were also in abundance, acoustic ballad "December" picking up where fan favourite "A Part Of Me" left off.
Beautiful.
Finishing 2015 supporting Bring Me The Horizon on their huge UK tour seemed like the perfect way to complete a big year for the band.
So, how to top it in 2016?
Well, for a start there's the small matter of the world tour, their first with new guitarist Sam Bowden, taking State Champs along for the ride, with most dates already sold out, especially in the UK.
And given the short gap between the last two records, it's fair to say we should expect new music sooner rather than later. Maybe an EP before autumn? We certainly hope so.
Oh, and we're pretty sure Ben Barlow is about to become the internet's new pop punk meme of choice.
Whatcha thinkin bout? pic.twitter.com/RWh67jNuWF

— Neck Deep (@NeckDeepUK) December 13, 2015
New year, new meme.
Watching the smooth seas video like @NeckDeepUK @ben_barlyo pic.twitter.com/sODhkUdt8F

— jeebs. (@jeebsisneckdeep) December 31, 2015
Say goodbye to Brendon's forehead, there's a new meme in town!
Id like to take a moment an appreciate Ben Barlow because he's a precious gem who needs to be protected at all costs pic.twitter.com/Oxa8RdVlTO

— ghost girl (@MusiCat94) December 26, 2015
Expect a ridiculous PopBuzz quiz in the near future. "Barlow or a Low Bar?". Something like that but, ya know, good.
In the meantime, here's the brand new video for "Smooth Seas Don't Make Good Sailors" to hold you over:
Happy New Year boys! Go out and crush it!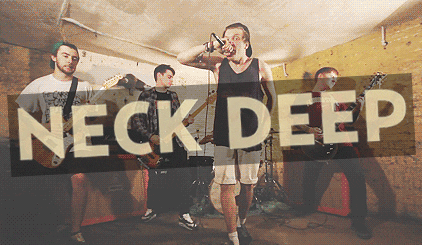 HUGS-AND-PUGSS.TUMBLR.COM