WTF? Oli Sykes Has Made His Own Emojis And You NEED To See Them
7 April 2016, 14:46 | Updated: 8 May 2017, 17:09
The "emOli" keyboard is on its way very soon and it looks crazy!
Have you ever wished your phone had more emojis that could better express your hard rocking lifestyle? At a gig but the standard "eggplant" and "fireworks" ain't cutting it?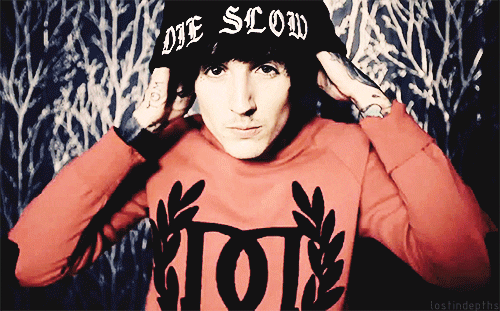 TUMBLR.COM
Don't worry, Oli Sykes of your favourite Yorkshire-based noise merchants Bring Me The Hoizon has got you covered, taking to Instagram to unveil a brand new "emOli" keyboard dropping at some point later this month.
Look upon it and weep!
Incredible scenes.
These all look great but a few highlights for us include...
...the dog collection...
(perfect for commenting under Oli's dog pics on Instagram).
...loved-up Oli...
(perfect for Snapchat while you are watching BMTH on tour).
...and whatever the f*ck this is!
(perfect for...when your house is burning down?!?!?).
The keyboard will be available in April via Drop Dead so keep an eye over on the App store.
Thanks Oli!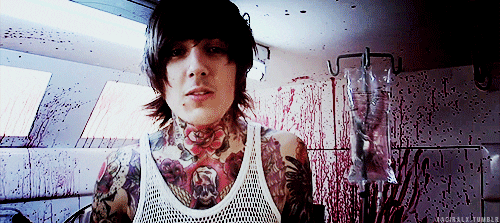 LENKAKOSARKOVA.TUMBLR.COM