It's Impossible To Watch This Pentatonix Bieber Cover Without Feeling These 5 Things
28 September 2015, 12:44 | Updated: 8 May 2017, 17:09
Don't mind us, just drowning in all the feels over here.
When Pentatonix announced they were releasing an album of original material, we were a little worried we wouldn't hear any new a cappella covers for a while.
Our worries were completely unfounded, however, as they released an amazing cover of Justin Bieber's "Where Are U Now" over the weekend. We'll never doubt you again, Pentatonix. Please forgive us.
The song is a bit of an emotional rollercoaster. We broke it down into five emotional stages so we can deal with the feels in bitesized chunks. Ain't nobody got time for an emotional breakdown on a Monday.
1) Pain (the initial attack of the feels).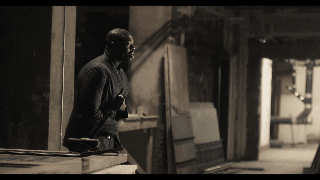 2) Denial (don't let them do this to you again).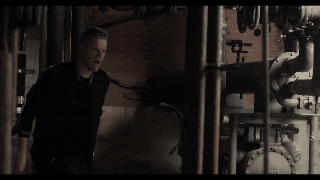 3) Feeling wobbly.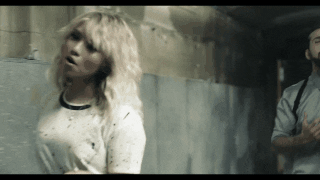 4) Feeling even more wobbly.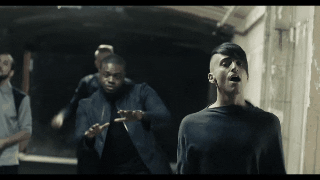 5) Dead.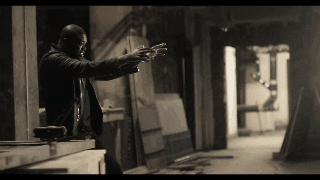 Well, at least we tried to keep it together.
If you like crying to music a lot then watch the video below: