This Music Video Might Be The Most Bonkers Thing You'll See All Month
8 October 2015, 11:14 | Updated: 8 May 2017, 17:09
Petite Meller is quickly becoming the craziest and most joyous person in pop.
Obviously at PopBuzz we love stuff that's outlandish, out of control and completely WILD.
We love it even more when the madness is mixed with the music and for that reason we're totally in love with Petite Meller.
For those that don't know, Petite Meller is a French popstar who has already released one of the most joyous songs of the year "Baby Love", which we've been playing in the PopBuzz stream since its release in January. It's AMAZING.
In the video for that track, Petite kissed a giraffe and danced around like a Victorian ghost. It's amazing.
However, the singer has taken it up a notch, invading Miami for follow up single "Barbaric". The result is I-N-C-R-E-D-I-B-L-E and completely bonkers.
Here's Petite being examined by some doctors.


Here's Petite falling to the floor and licking her arm.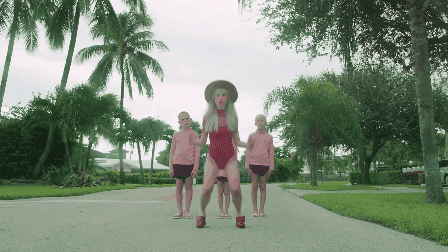 Here's an elderly woman slapping an elderly man.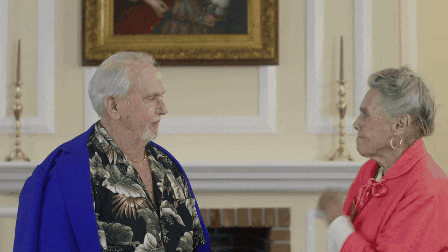 Here's Petite standing in a pool doing a routine, which is rather amazing.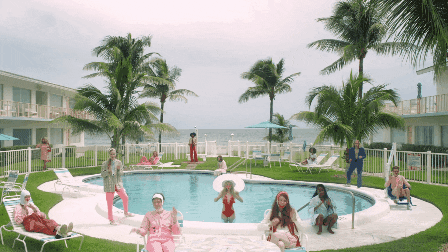 Petite pushing away a forkful of cake is all of us on a diet.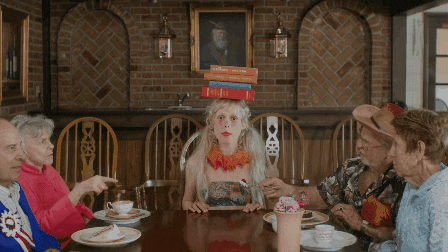 When you're the only one in your squad that knows the routine.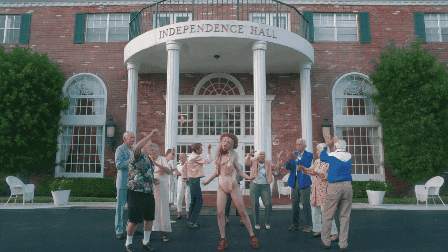 Amazing.
Watch Petite Meller's bonkers but brilliant video for "Barbaric" below.