Pop Punk Powerpuff Girls Are Here To Save The World
4 April 2016, 14:25 | Updated: 8 May 2017, 17:09
Make your own Powerpuff creations now!
You might have seen these awesome Powerpuff Girls edits invade your Facebook feed at the weekend as all your friends check out out what they would look like as Powerpuffs!
But what would all your favourite pop punk stars look like if they got the Powerpuff treatment?
Wonder no more kids - we got you covered!
Here's Panic! frontman Brendon Urie.
Hayley Williams rocking the leather jacket look.
Patrick Stump's hat is even available to use.
And here's Gerard Way in full Hesitant Alien mode.
Add your own below! Head on over to Powerpuff Yourself now!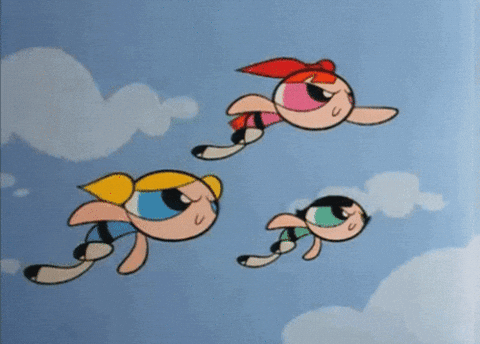 RAMENJESUS-DEACTIVATED20121014.TUMBLR.COM