Was Prince Right To Defend Chris Brown In Never Before Seen Interview?
3 May 2016, 12:18 | Updated: 8 May 2017, 17:09
The legendary performer made some controversial comments in a recently unearthed interview.
As the music world continues to mourn the passing of Prince, Rolling Stone have released a previously unseen interview with the funk legend from 2014 that has caused some controversy regarding his comments on problematic R'N'B star Chris Brown.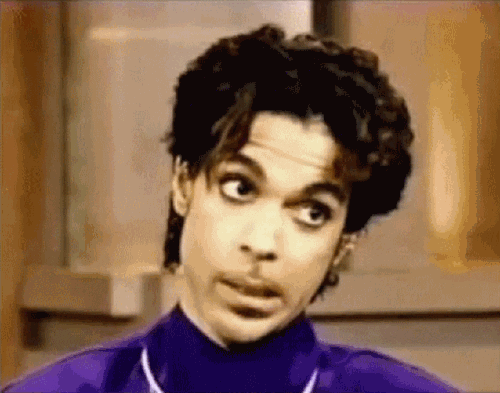 Cheezburger
He mentions a desire to mentor Chris Brown, says he invited him to Paisley Park. I note that some people think what Brown did to Rihanna was unforgivable. He's shocked. "Unforgivable?" he says. "Goodness. That's when we go check the master, Christ. ... Have you ever instantly forgiven somebody?" I shake my head. "It's the best feeling in the world, and it totally dismantles that person's whole stance."

Rolling Stone
Prince had long been known to mentor younger artists and help guide them through the early portions of their careers and this coupled with his strong religious beliefs clearly allowed him to forgive Chris for his past transgressions.
But that hasn't stopped Twitter going into overdrive.
Better headline: "Chris Brown turned down Prince's help."

(facepalm emoji) https://t.co/cshMe1EPZ9

— r̸a̸i̸ (@raihan_) May 3, 2016
Yo, @chrisbrown do you even know how unlucky you are that the legend, Prince, passed away? He was contemplating mentoring you. Ya moron.

— Amy M™ (@AmeRoSharky) May 3, 2016
Even Prince can't help @chrisbrown https://t.co/y1a4Ghe2hm

— rickydigital (@rickydigital) May 2, 2016
There are many reasons people have struggled to forgive Chris Brown but chief among them are his inability to show remorse and his continually problematic behaviour ever since the Rihanna incident. Perhaps an experienced mentor like Prince could have set him on the correct path moving forward.
What do you guys think of Prince's comments? Does Chris Brown deserve forgiveness? Let us know.