7 Moody Moments From PVRIS' Epic New Double Video
15 February 2016, 11:44 | Updated: 8 May 2017, 17:09
"Ghosts/Let Them In".
Just days after releasing their new video for "Smoke", sultry synth-pop purveyors PVRIS have dropped a double video for "Ghosts" and "Let Them In", both taken from the album White Noise which, as you'll recall, is very good.
The 6 minute black and white opus is full of moody moments to ignite your inner 1980s goth kid so we picked out a few highlights for you to use in GIF form whenever you're feeling in a particularly dark mood.
1) Mirror mirror on the wall.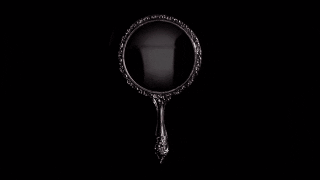 PopBuzz
For when you're rocking that Snow White Hot Topic t-shirt you love so much.
2) Swirly Lyndsey.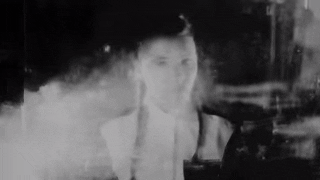 PopBuzz
For when you just can't get your head around something.
3) Jittery band.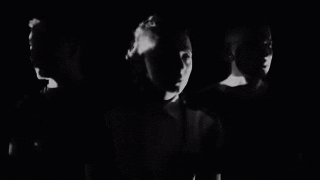 PopBuzz
For when you've been to a gig by candlelight.
4) Jittery Lyndsey.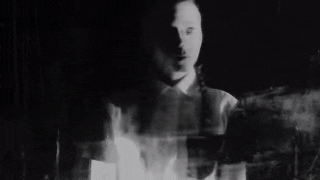 PopBuzz
For when you've had too much coffee.
5) Jittery Brian.
PopBuzz
Ditto.
6) Jittery Alex.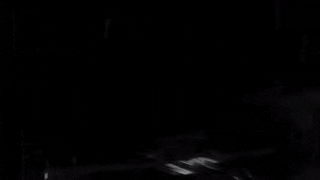 PopBuzz
Caffeine overload.
7) Fade To Black.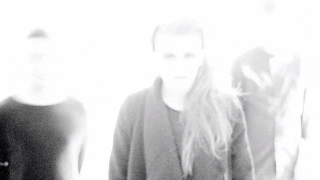 PopBuzz
For when it's all over. Mark it in your tumblr queue under "in case of death".
PVRIS are currently on tour, get all the details here.