This Music Festival Just Banned The Weirdest Item & This Band Is NOT Happy About It
15 August 2017, 15:05
If you are heading to Reading and Leeds festivals, you might wanna read this first...
Music fans in the UK are up in arms after Reading and Leeds festival released their list of prohibited items...with one notably weird inclusion.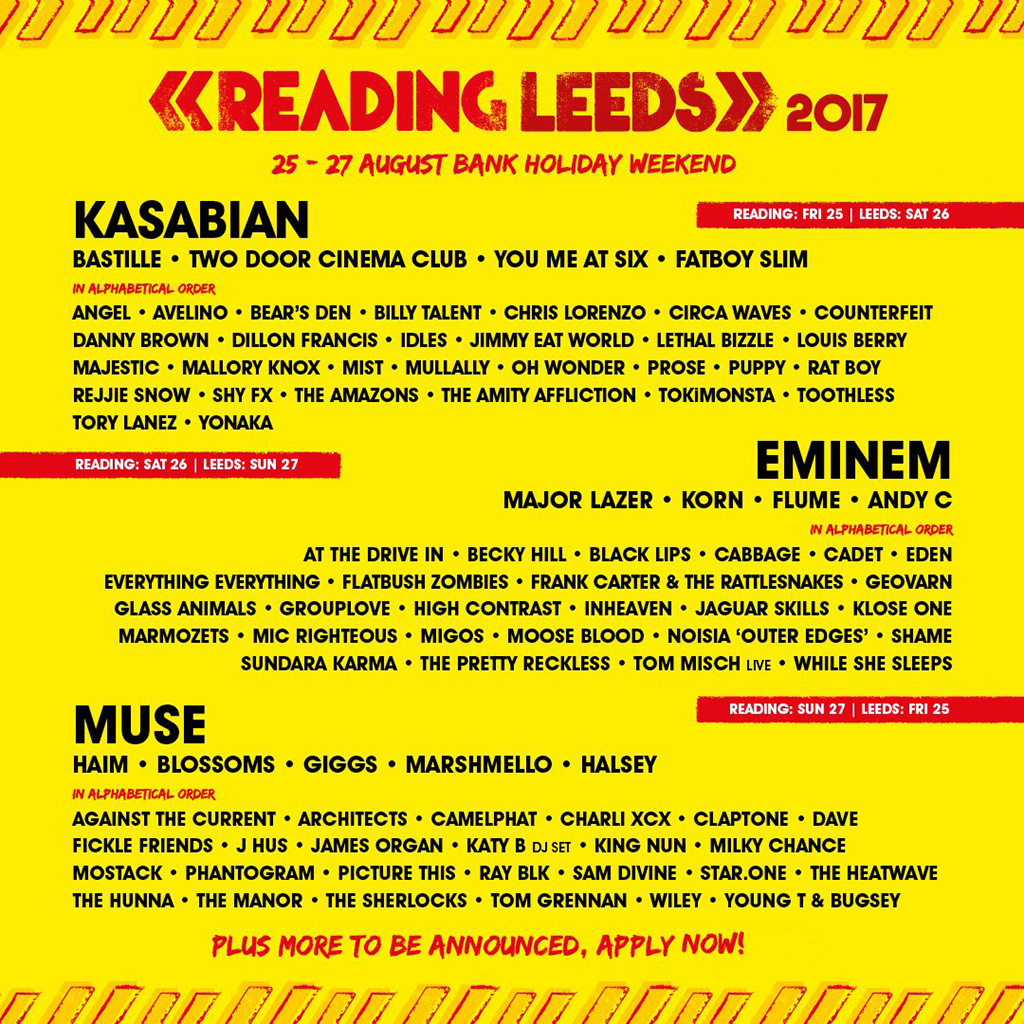 The event takes place every August bank holiday weekend and will this year feature a line up including Muse, Eminem, Halsey, Haim and Bastille.
But eagle-eyed fans spotted that, for some reason, alongside the expected gas cannisters and glass bottles, a particular piece of fruit is also banned from this year's festival: a pineapple.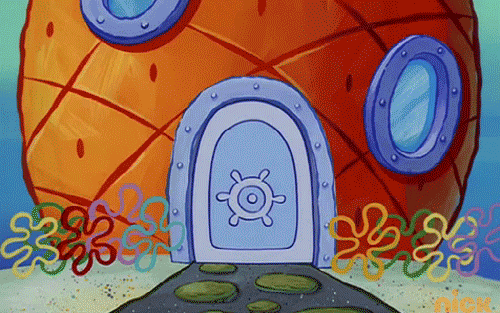 Nickelodeon, Giphy
Yep, pineapples are banned from both the festival arena and the campsite.
Now, we understand that if you chucked a pineapple at the stage it could maybe do some damage. But then why not ban all large fruits? Are watermelons still acceptable? What's the deal with this whole pineapple thing?
Well, turns out it is all to do with Glass Animals and, more specifically, the band's epic banger 'Pork Soda' which contains the chorus line "Pineapples are in my head".
The group are also scheduled to play Reading and Leeds and, when they played Glastonbury earlier this summer, many fans showed up in Pineapple costume and, yes, with fruit-based props to show their love for the song.
Glass Animals have since responded to Reading and Leeds Fest, stating that "It's fruitist. Watermelons are fine, but not pineapples?...Anyone who wasn't bringing a pineapple definitely is now."
The BBC spoke to festival organisers who confirmed that, while "the tongue may be slightly in cheek on this one", it appears that the ban still stands.
Sad times tropical fruit lovers. Maybe try a nice mango instead.